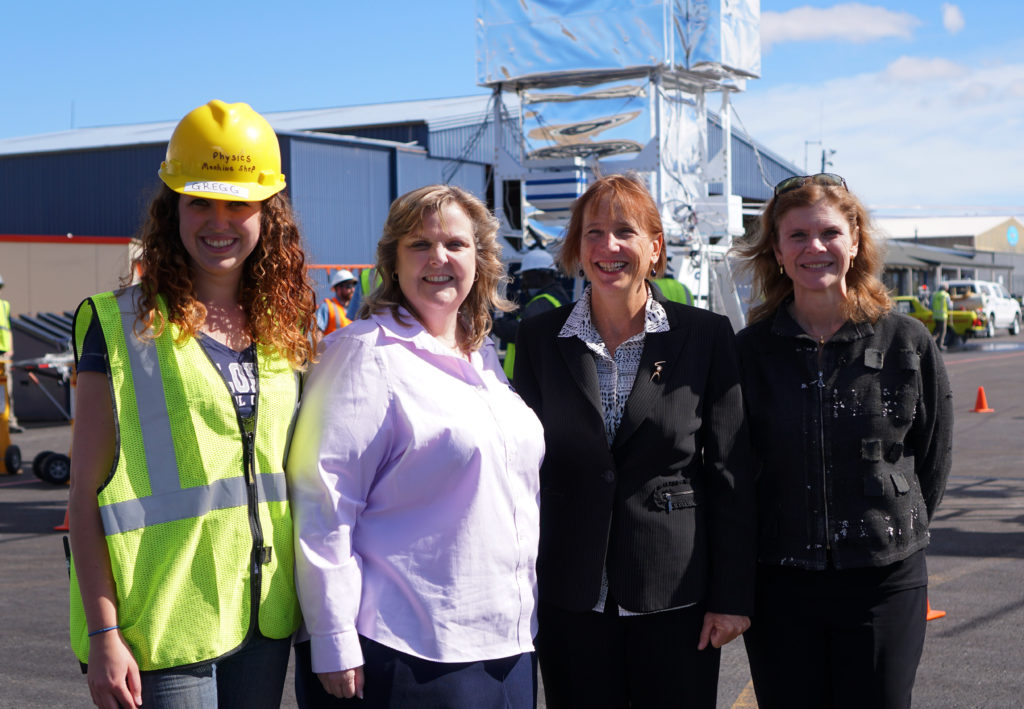 The acting U.S. Ambassador to New Zealand, Chargé d'Affaires Candy Green, paid a visit to Wanaka Airport, New Zealand, March 23 to see first-hand NASA's super pressure balloon operations, the science it supports, and the combined U.S.-Kiwi team behind it all.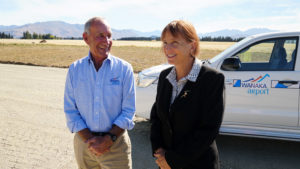 While on site, Green observed the final flight readiness test of the University of Chicago's Extreme Universe Space Observatory-Super Pressure Balloon (EUSO-SPB) payload, received updates on this year's campaign and toured NASA's new balloon launch pad.
In addition, Green presided over an impromptu NASA Honor Awards ceremony recognizing the contributions of a number of Kiwi officials crucial to establishing Wanaka as NASA's mid-latitude, long-duration balloon facility.
Open House Event
During the visit, NASA, the Wanaka Airport, and the Queenstown Airport Corporation played host to a "Locals Day" Open House event, with nearly 250 members of the local community attending to learn more about the super pressure balloon technology and the science it supports.
"It was phenomenal to see such an incredible turnout from the community," said Debbie Fairbrother, NASA's Balloon Program chief. "We really appreciate all the support we've received here, the interest in our balloon program, and our partnership with the airport team. It's just like family."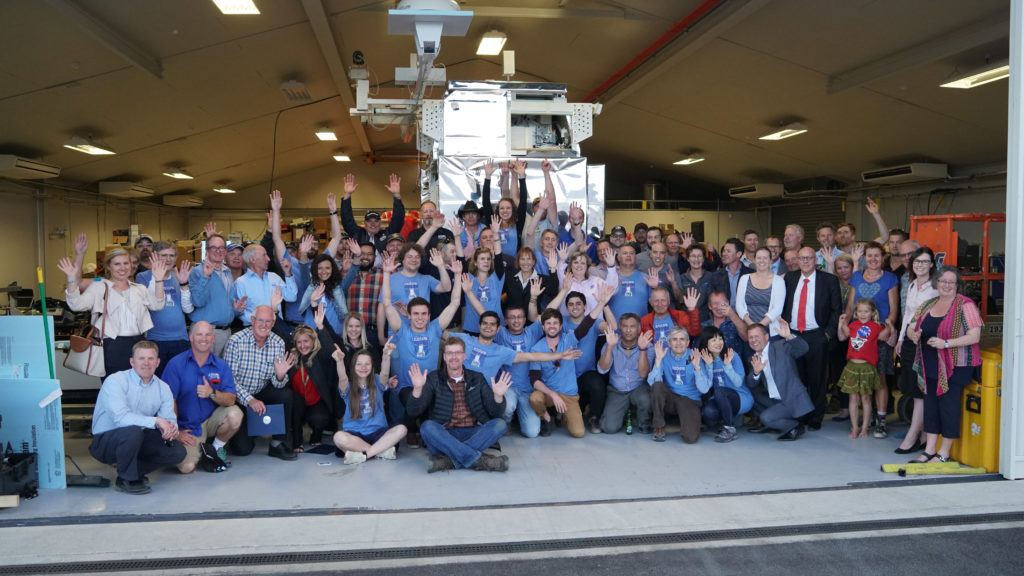 Launch Window Opens
The launch window for opened Saturday, March 25 (NZ time), however, the opening day did not present a launch opportunity due to forecast weather.
Forecast winds are variable at times and otherwise not aligned in a direction that will support a launch opportunity. Winds need to be light and flowing in a reliably easterly direction to support a launch attempt.
"Given all the variables we work with, the least of all being Mother Nature, seeing favorable launch conditions on the first day of a campaign's launch window is uncommon for our operations," said Gabe Garde, NASA mission manager for this year's flight campaign. "As with previous campaigns, our team will assess weather daily to determine if the conditions are right to support a launch attempt."