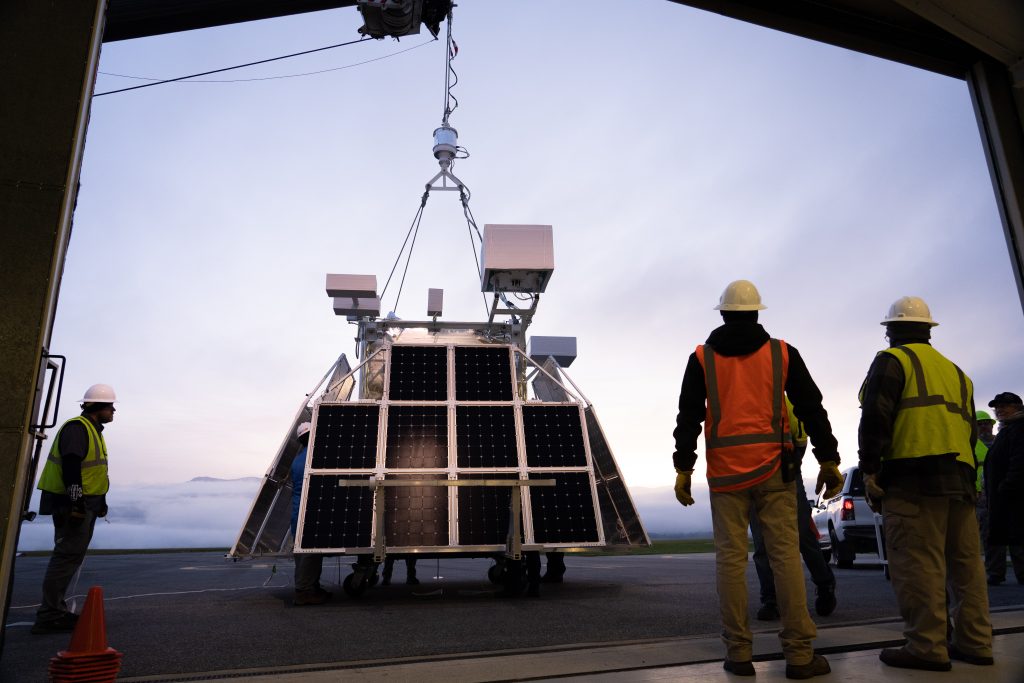 WANAKA, New Zealand – NASA postponed the scheduled launch of its super pressure balloon (SPB) from Wanaka, New Zealand, Friday, May 13 (Thursday, May 12 in the United States) due to unacceptable wind conditions.

Today's ground and lower-level winds were over limits and not aligned, which can create a shearing effect during launch operations.

Wind conditions at the surface level need to be light to facilitate work on the payload in the early morning as well as the launch itself. In addition, low-level winds up to 300 meters need to be light. The winds at both the surface and in the lower level need to be aligned in the same direction to support launch.

"One lesson well understood in the balloon community is that Mother Nature is in charge," said Debbie Fairbrother, NASA's Balloon Program Office chief. "And with that lesson, we've all become very good at practicing patience."

NASA has no planned launch attempts over the weekend due to poor launch weather conditions. NASA will continue monitoring the weather daily and make its next announcement by 2 p.m. NZST (10 p.m. ET) if the next day's weather will support a launch attempt.