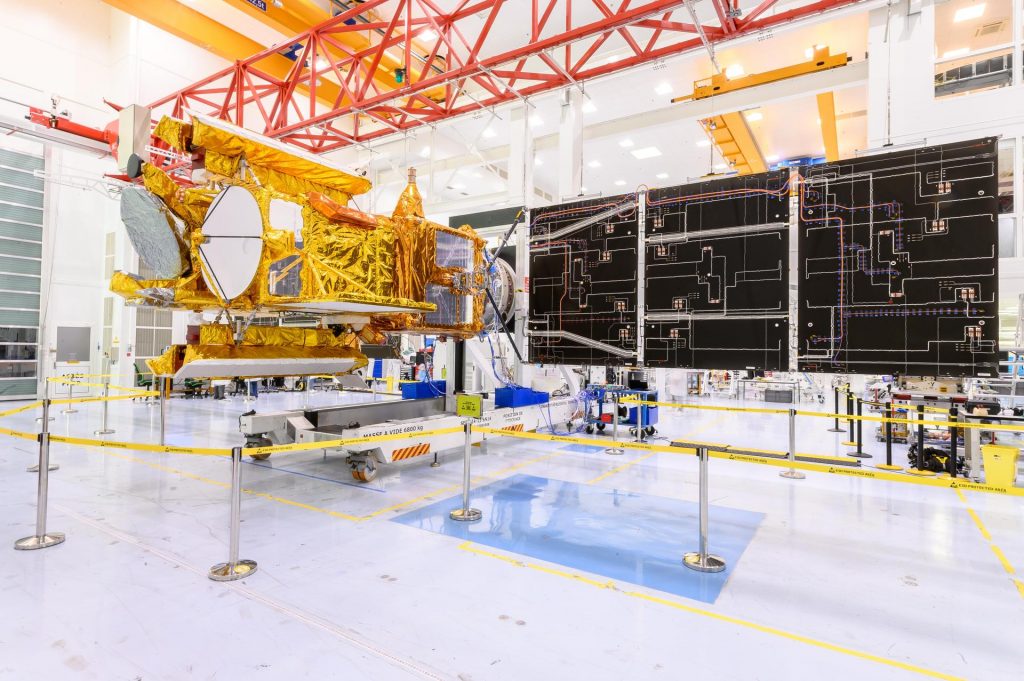 NASA, the French space agency Centre National d'Études Spatiales (CNES), and SpaceX are now targeting Monday, Dec. 5, for the launch of the Surface Water and Ocean Topography, or SWOT, satellite. A SpaceX Falcon 9 rocket will launch SWOT from Space Launch Complex-4 East at Vandenberg Space Force Base in California.
The SWOT project team determined a shift of the launch date was needed in order to complete all the necessary tasks in the lead-up to launch, including transporting the satellite from Cannes, France, to Vandenberg Space Force Base in California.
SWOT is the first satellite mission that will survey nearly all water on Earth. Viewing Earth's water in higher definition than ever before will inform water equity and water management decisions, provide new insights into Earth's water and energy cycle, and help prepare communities for rising seas and changing coastlines in a warming climate.