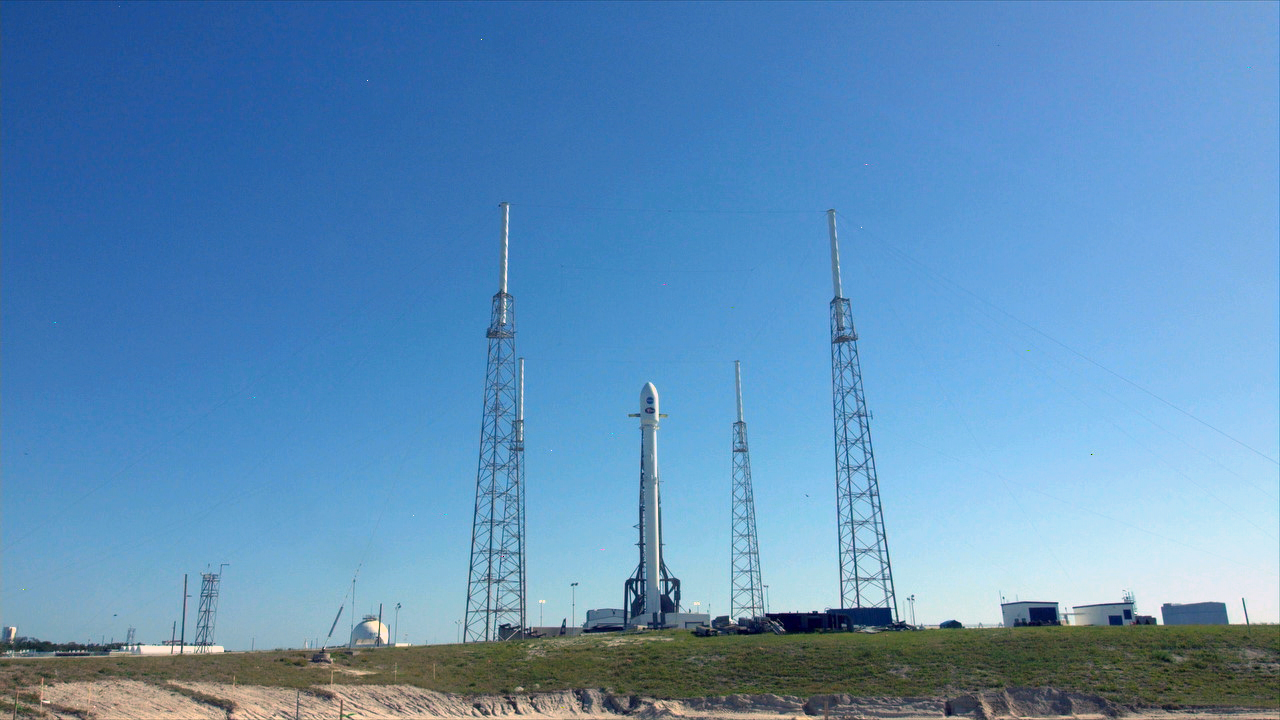 Countdown clocks are ticking at Cape Canaveral Air Force Station in Florida as NASA's next planet-hunting spacecraft awaits liftoff aboard a Falcon 9 rocket at 6:51 p.m. EDT. The launch window extends for 30 seconds.
When a planet crosses in front of the star it's orbiting, that event is called a transit – and the telltale sign of a transit is a short-lived drop in the brightness of that star's light. NASA's Transiting Exoplanet Survey Satellite, or TESS, is heading into high Earth orbit, where it will rely on the transit method to locate terrestrial planets that are outside our solar system, but close enough to study with ground-based telescopes. Check out NASA's TESS Mission Overview for more about the transit method of detecting planets.
The TESS blog originates from the NASA News Center at Kennedy Space Center just a few miles west of the launch complex. Times are provided in Eastern.
There's more to come from the countdown, so stay with us.