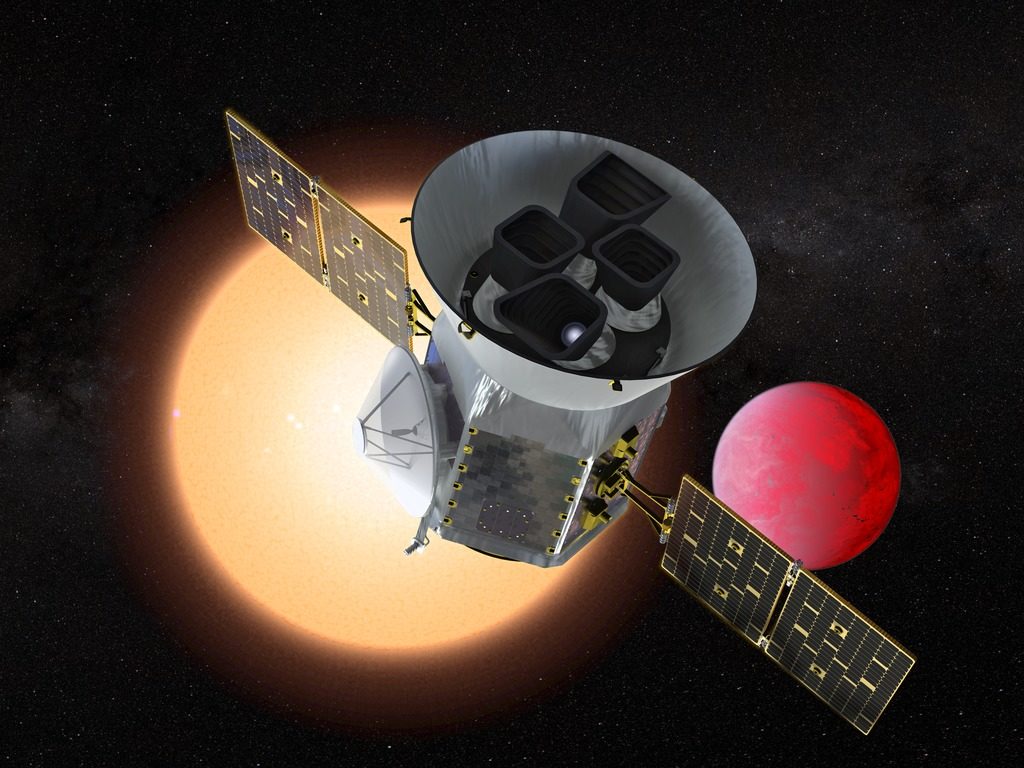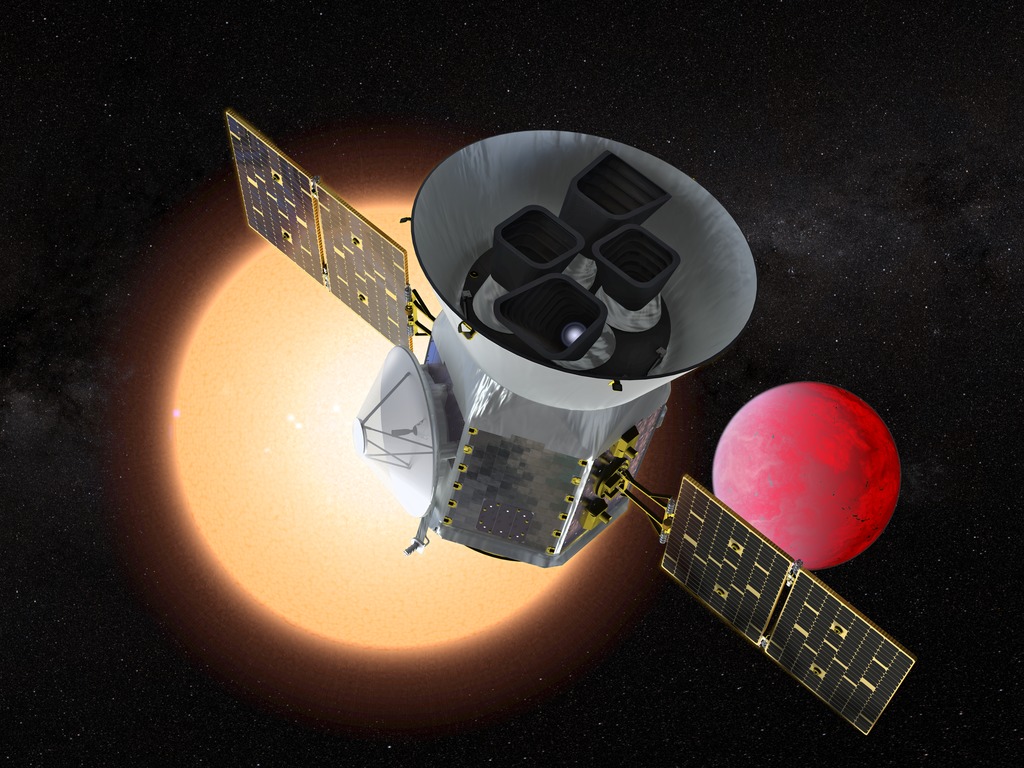 The planned liftoff of a SpaceX Falcon 9 rocket carrying NASA's Transiting Exoplanet Survey Satellite, or TESS, remains scheduled for 6:32 p.m. EDT Monday from Space Launch Complex 40 at Cape Canaveral Air Force Station. Meteorologists with the U.S. Air Force 45th Space Wing continue to predict an 80 percent chance of favorable weather for liftoff.
Today, NASA's Kennedy Space Center is hosting several events to be broadcast live on NASA TV. View the TESS Briefings and Events page for the full list of event participants.
The schedule is:
11 a.m. – NASA Social Mission Overview
1:30 p.m. – Prelaunch news conference
3 p.m. – Science news conference
Join us here or at NASA TV from 6 to 8 p.m. on Monday for live coverage from the countdown. Liftoff from Space Launch Complex 40 is scheduled for 6:32 p.m.