By Anna White
At the University of Colorado Boulder, a Fire Ecologist by the name of Dr. Jennifer Balch is studying how forests recover after wildfires and how they contribute to atmospheric carbon levels – work that is vital to climate change studies and could ultimately create more accurate models of forest fire carbon release for future studies. 
When forests burn, the massive quantities of carbon stored within the vegetation is rapidly released into the atmosphere. As forests recover, trees and undergrowth mature and gradually re-absorb carbon, storing it away once again. With carbon being one of the dreaded greenhouse gases, this topic is becoming increasingly relevant to our warming planet and is being facilitated by the efforts of the open science community.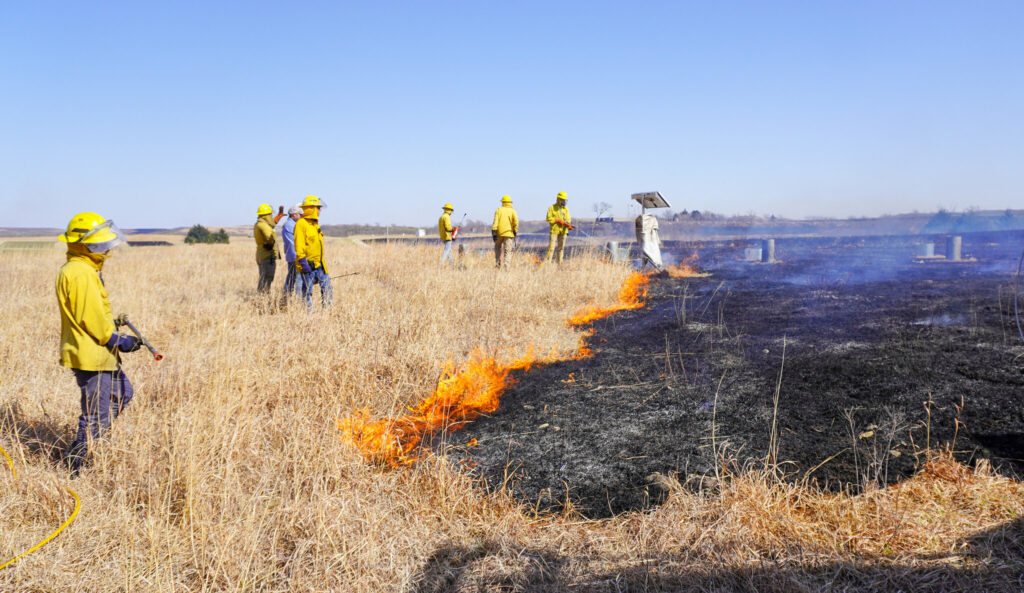 The National Science Foundation's National Ecological Observatory Network (NEON), a major proponent of open science, has provided Balch with test and control sites that are in various stages of wildfire recovery. To observe and gather data from these plots, Balch uses drones, NEON's Airborne Observation Platform (AOP), and light detection and ranging (LiDAR) data from NASA's Global Ecosystem Dynamics Investigation (GEDI). Through the combination of all this information, Balch and her colleague, Dr. Nayani Ilangakoon, have access to data on over 600 fires that have burned more than 1,000 acres; data that has led to extensive studies on wildfire recovery in western U.S. forests. 
A joint mission between NASA and the University of Maryland, GEDI acquires data using an instrument installed aboard the International Space Station (ISS) that utilizes lasers to construct detailed three-dimensional forest maps. By accurately measuring these forests in 3D, GEDI data helps scientists understand Earth's carbon cycle and how much is stored and lost when forests are disturbed.  
Thanks to NASA's vast collection of satellite and LiDAR data and NEON's facilities, drones and AOP, the data gathered for this project can be accurate on scales as large as kilometers and as small as centimeters. If fed into improved models, this data could provide extreme detail to scientists studying climate change, demonstrating a true win for open science.  
Anna White is an intern from the University of Alabama, supporting NASA's Marshall Space Flight Center's Office of Strategic Analysis & Communications.