Ron Cohen, Anne Thompson and Ed Zipser all have two things in common: All three are playing important roles in NASA research campaigns, and none of them work for NASA.
NASA is one of the world's largest Earth science research institutions, but it didn't achieve that status solely through the work of its own employees. Instead, NASA's Earth science field campaigns and satellite missions are constructed so that the agency can tap the best person – whether a university professor, a NASA staffer, or a scientist in another government agency – for any specific job.
The result is a grassroots approach that focuses on what the community thinks is the most important science, rather than a top-down approach.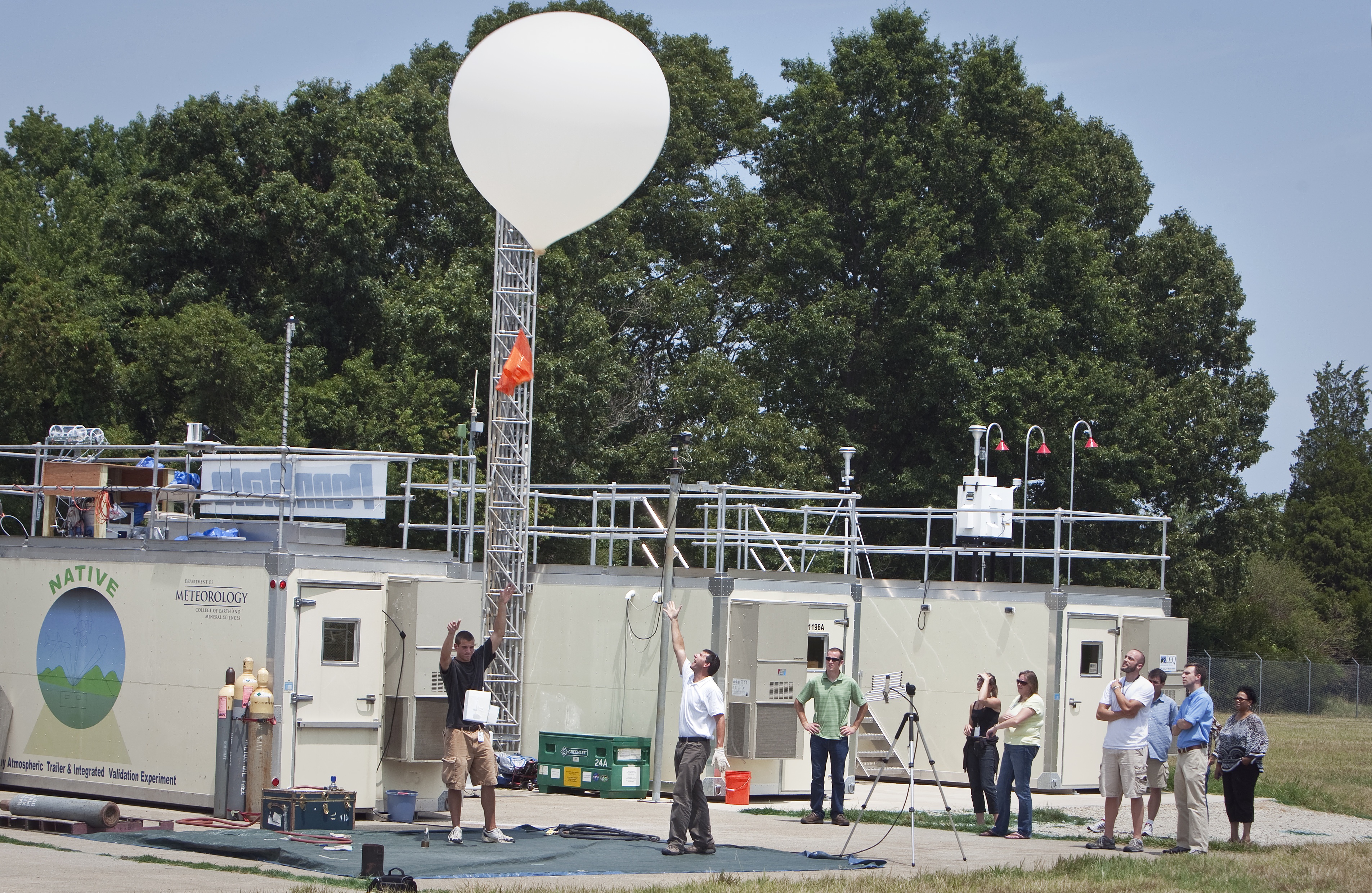 Take Cohen, head of the Atmospheric Sciences Center at University of California (Berkeley). NASA can gain access to his expertise, and Cohen can work on large-scale research campaigns that a single university likely wouldn't have the resources to conduct.
"The NASA facilities are really first-class," Cohen said. "Being able to take advantage of the NASA aircraft to reach rarely studied places in the world is unrivaled. Bringing together the best people from the scientific community allows us all to work much more effectively than if we were try to do it alone."
Cohen is working on a new "venture class" campaign called DISCOVER-AQ, which is focused on improving satellite measurement of air quality at the Earth's surface. But his history with NASA goes back 20 years, and includes work on the Ozone Monitoring Instrument (OMI) on the Aura satellite and other aircraft campaigns.
Thompson, a professor of meteorology at Penn State, is also working on DISCOVER-AQ. Penn State's NATIVE — Nittany Atmospheric Trailer and Integrated Validation Experiment — has been stationed at Langley Research Center the past two summers to measure a variety of air quality parameters, and has been deployed as far as Yellowknife, Canada, near the Arctic Circle, for the ARCTAS field campaign in 2008. Thompson joined the Penn State faculty five years ago, after an 18-year career at Goddard Space Flight Center.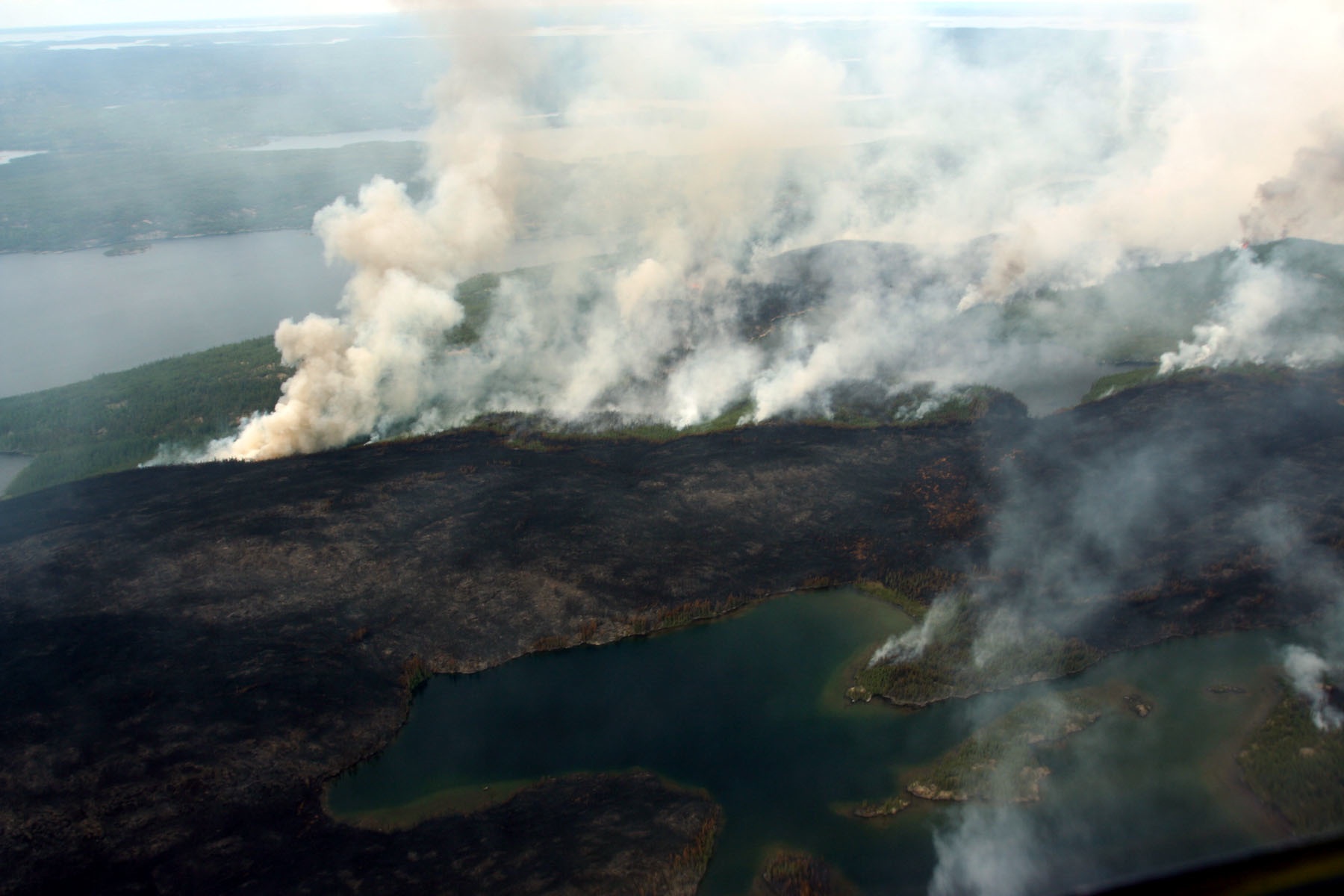 Working with NASA keeps Thompson and her students engaged with the global science community. Getting her students in the field to make regular measurements helps them understand the importance of sustained observations of the environment.
"I want them to be able to think about working for NASA, either directly or for a contractor," Thompson said. "It's real work, real training. It gets young fresh faces into NASA. The synergism is very important."
Zipser, a hurricane expert at the University of Utah, is taking part this summer in his 10th NASA field campaign since 1993. As one of the leaders of the Genesis and Rapid Intensification Processes (GRIP) experiment, Zipser is helping develop the flight plans for multiple aircraft that will fly over tropical storms as they develop.
"Working with NASA has given me, my students, and colleagues a broader knowledge base, a broader group of experts to work with," Zipser said. "And I've been able to give a little back to NASA and use my horse-sense of storms to develop flight plans."
— Patrick Lynch, NASA's Earth Science News Team
–Penn State researchers release an ozonesonde at Langley Research Center (top, courtesy of Sean Smith, LaRC); forest fire near Yellowknife, Canada (bottom, courtesy NASA).