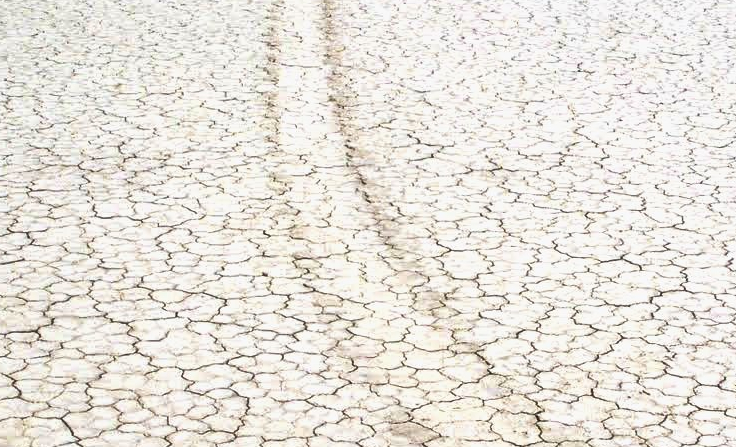 (Please post your answers and your name in the comments, and we'll give the answer next week….
)
Here at What on Earth, we're constantly stumbling across interesting photos, videos, and audio clips from NASA's exploration of our planet (be it from space, the field, or the lab.). We've started posting snippets of them every now and then, usually on Fridays. What we post will change, but the question to you all will always be the same: "What on Earth is that?"
We'll give you a week to mull it over and guess (use the comments), and we'll post the answer the following Friday. Our only hints:
1) Our picks will always be related to Earth science in one way or another, and…
2) They'll have some relation to what we do here at NASA.