Oooh…I couldn't wait to post about this article.  It's not hot off the e-press, but I just found it and am elated with joy to hear your thoughts.  I will keep mine to a minimum and neutral as I am focused on your opinions.
In this article, we learn about a prominent South African businesswoman's notion that a stay-at-home mom should receive a paycheck equivalent to 10% of her husband's salary.  The article doesn't specify from where the money would come.  So, I leave it to you. 
Do you agree with Ms. Wendy Luhabe and if so, how would you structure such a program?  If not, why?  Please.  Indulge in a venue in which to share your thoughts.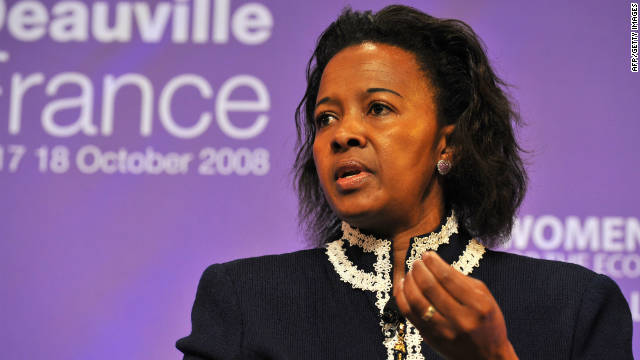 "A mommy salary, as a way of giving value to the work of bringing up children, so that it's not a resentful choice that women have to make."
-W. Luhabe