Today is the day to celebrate the diverse accomplishments of women across the globe. It's International Women's Day! According to internationalwomensday.com, this day "marks a call to action for accelerating gender parity."
Let's take a quick look at some of the history behind this influential day: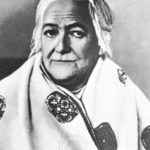 The first National Woman's Day began in the United States in 1909. Just a year later, at the
second International Conference of Working Women in Copenhagen, Clara Zetkin proposed the concept of an International Women's Day. The day was first recognized on March 19, 1911 in Austria, Denmark, Germany, and Switzerland where "more than one million women and men attended IWD rallies campaigning for women's rights to work, vote, be trained, to hold public office and end discrimination" (internationalwomensday.com).
What values propel this day in history?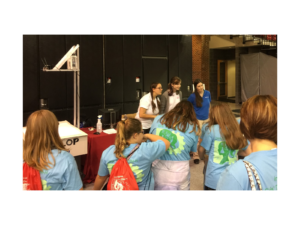 International Women's Day holds unique meanings for many people, yet the message of equal opportunity, ceremony, and appreciation remain the same.  There are ten identified values behind this celebration:
Justice, Dignity, Hope, Equality, Collaboration, Tenacity, Appreciation, Respect, Empathy, Forgiveness
We hope you are inspired by these values as you celebrate International Women's Day today!
Writing Credit: Christine Stevens
Sources: internationalwomensday.com