Do you have family or friends looking for at-home ideas?
Share this blog with them and ask them to subscribe!

---

Get started with these ideas for elementary ages.

Read a Story About Cloud Names

Make a Galactic Mobile

Drive a Rover on the Red Planet

Keep the at-home exploration going for middle school ages.

Make Stretchy
Universe Slime

Send the Right Signals
in an Online Game

Learn How to Train
Like an Astronaut

Expand your horizons with activities for high school students.

10 Ways to Prepare to
#BeAnAstronaut

Build a Multistage Rocket

Help NASA Scientists Study Mars

For more activities, click here!
---
---
More Activities and At Home Resources
Audience: Parents, Educators and Students in Grades 3-6
Did you know that all 50 U.S. states help NASA explore space? It's true! Find your state on our map to see how it's been important to the study of space and Earth science. Explore other states to learn some fun facts, too!
---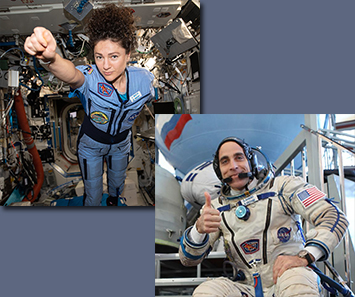 Audience: Parents, Educators and Students
Event Date: April 13 at 1:20 p.m. EDT
Maine natives and current International Space Station residents 
Jessica Meir
 and 
Chris Cassidy
 will answer questions recorded by students across their home state.
The Earth-to-space call will air live on 
NASA TV
.
---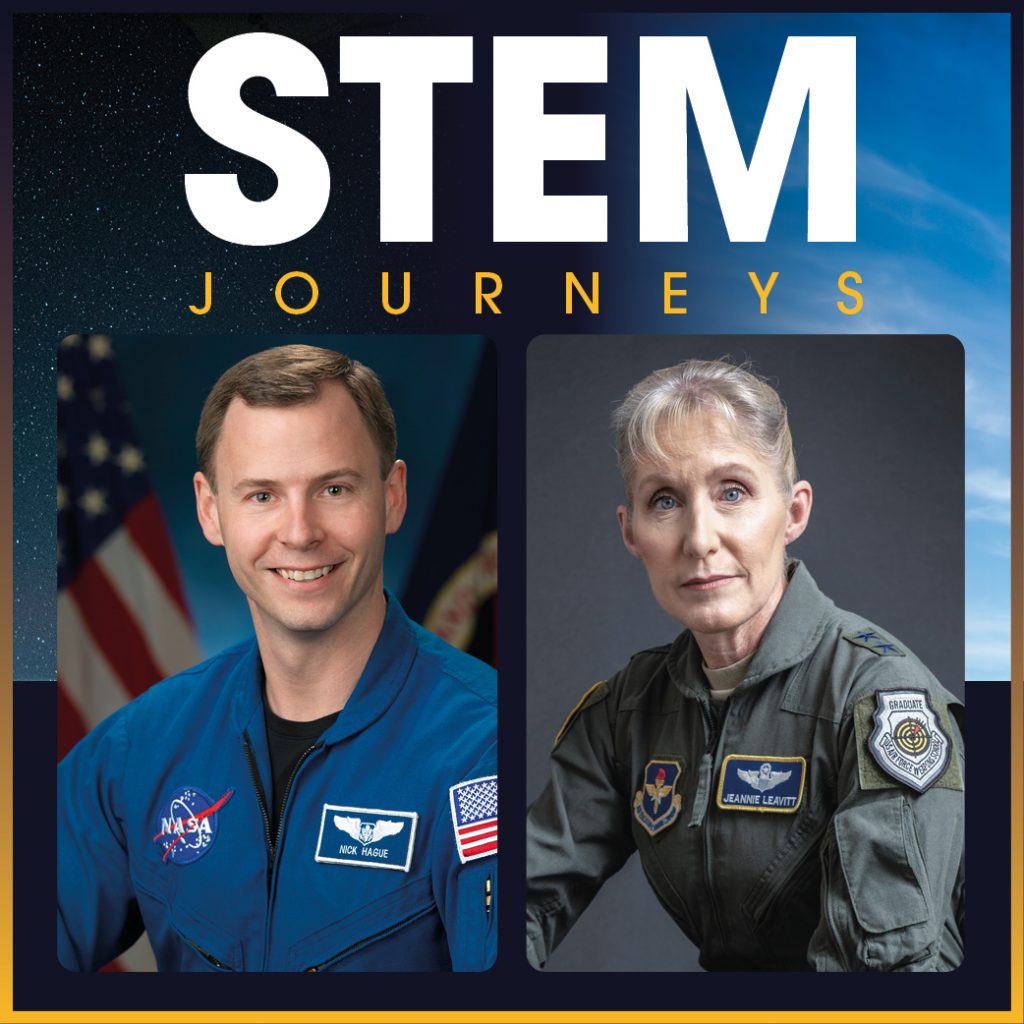 NASA and the U.S. Air Force Present: STEM Journeys
Audience: Parents, Educators and Students in Grades 9-College
Event Date: April 16 at 11 a.m. CDT
No one knows going beyond the limits like U.S. Air Force Maj. Gen. Jeannie Leavitt and Col. Nick Hague. Whether exploring the great beyond as an astronaut or breaking barriers as the first female fighter pilot, Hague and Leavitt prove that curiosity can lead to incredible, boundary-breaking discoveries. Join them for a live discussion of all things space, leadership and aiming high.
Keep an eye on the 
NASA STEM Facebook
 page for event details and to submit your questions.
---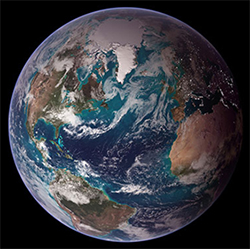 Audience: Parents, Educators and Students in Grades 9-12 and College
Event Date: April 16 at 7 p.m. PDT
To understand changes in our world, we need to observe from different perspectives. In time for the 50th anniversary of Earth Day, join scientist Paul Rosen and engineer July Lai-Norling to see how NASA monitors global change using orbiting spacecraft while also monitoring local change from aircraft.
---
Audience: All Educators and Parents Teaching at Home
Webinar Date: April 21 at 8 p.m. EDT
Learn about the impact urbanization has on Earth's surface temperature and how surface temperature changes the dynamics of Earth's atmosphere. Find out how to reduce the surface temperature in your neighborhood and how to present your research and data.
---
Audience: K-12, Informal Educators and Parents Teaching at Home
Event Date: April 22 at 1 p.m. EDT
Tired of sorting through pages of search results to find something that will work in your online classroom?
Infiniscope
is here to help! Learn about educators' favorite free online things: virtual field trips, online labs, simulations, tutorials and more.
Do you have an online resource you would like to share? Create a one-slide presentation, and submit it
here
.
---
Higher Education Spotlight
Audience: Minority Serving Institutions

NASA is seeking proposals for competitive funding opportunities in support of the Minority University Research and Education Project (MUREP) administered by NASA's Office of STEM Engagement.

Audience: Students at Accredited U.S. Colleges and Universities

Proposal Deadline: June 24

NASA's Aeronautics Research Mission Directorate seeks proposals for new ideas and concepts relevant to NASA aeronautics. Selected teams will receive grants, and will also be responsible for raising a modest amount of cost-share funds through crowdfunding.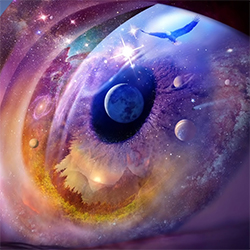 Audience: Subject Matter Experts in Earth and Space Science
NASA's Science Mission Directorate seeks subject matter experts to serve as proposal reviewers. Visit the website to find volunteer review forms and to indicate the topics in which you consider yourself to be a subject matter expert. If your skills match the needs for that review, you may be contacted to discuss scheduling.
---
At Home With Our Partners
U.S. Department of Education's ED Games Expo Goes Virtual

Library of Congress
Resources

Learn-at-Home Activities From the ISS National Laboratory
---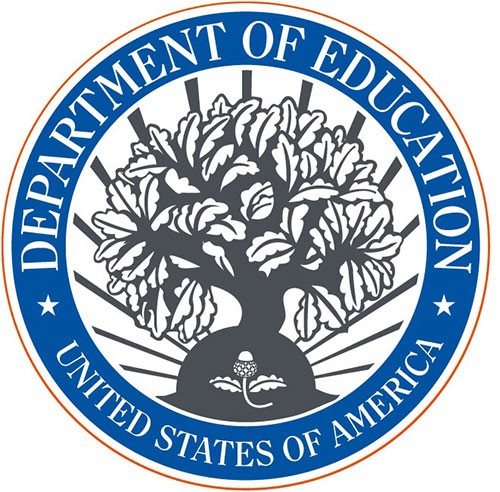 Audience: Educators, Vocational Rehabilitation Professionals and Paraprofessionals
The U.S. Department of Education is seeking individuals to participate in its peer review process by reviewing applications for competitive grant funding.
---
Want to subscribe to get this message delivered to your inbox each Thursday? Sign up for the NASA EXPRESS newsletter at www.nasa.gov/stem/express.
Are you looking for NASA STEM materials to support your curriculum?
Search hundreds of resources by subject, grade level, type and keyword at https://www.nasa.gov/education/materials/.
Find NASA science resources for your classroom. NASA Wavelength is a digital collection of Earth and space science resources for educators of all levels — from elementary to college, to out-of-school programs. https://science.nasa.gov/learners/wavelength
Check out the 'Explore NASA Science' website! Science starts with questions, leading to discoveries. Visit https://science.nasa.gov. To view the site in Spanish, visit http://ciencia.nasa.gov.
---
Visit NASA STEM Engagement on the Web:
NASA's Office of STEM Engagement: https://stem.nasa.gov
NASA Kids' Club: https://www.nasa.gov/kidsclub