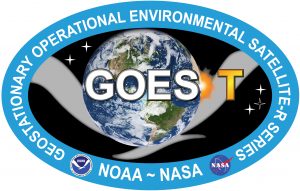 The United Launch Alliance Atlas V 541 Centaur main engine successfully restarted and then cut off again just a few minutes later as the GOES-T mission heads into a planned coast phase.
This will last approximately three hours, after which the Centaur main engine will start and then cut off for a third – and final – time.
Check out continuing coverage on NASA TV, the NASA app, or the agency's website. Check back here for a live report on GOES-T's separation from the rocket.