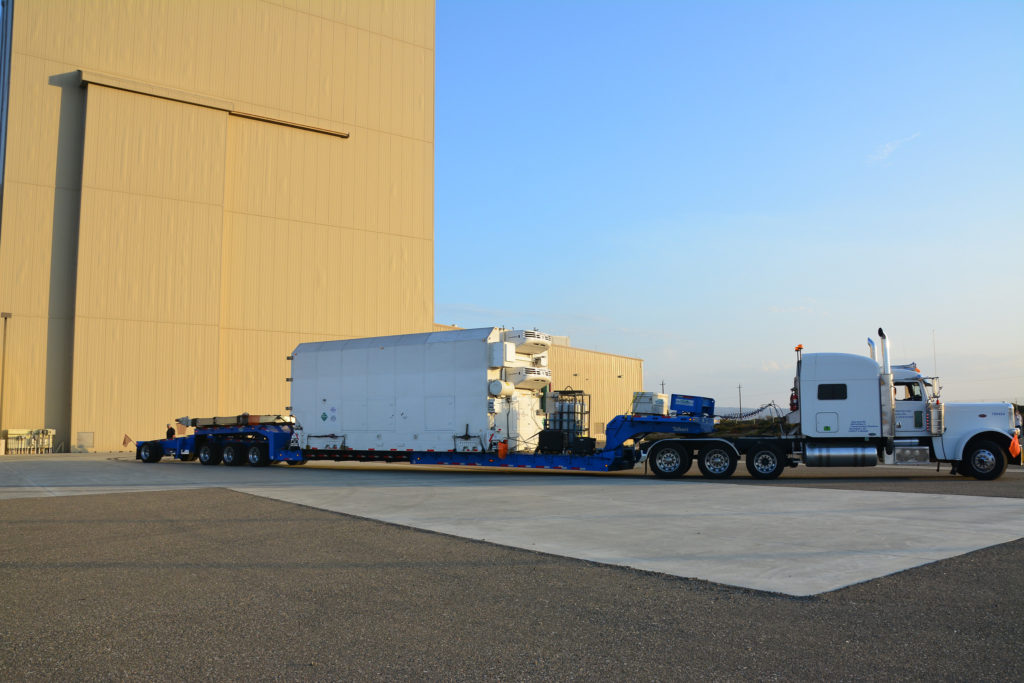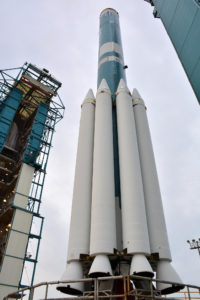 The first satellite in NOAA's Joint Polar Satellite System is at Vandenberg Air Force Base in California preparing for its upcoming liftoff aboard a United Launch Alliance Delta II rocket. Launch is slated for November 10.
NOAA's JPSS-1 satellite arrived Sept. 1 at the Astrotech Processing Facility at Vandenberg, where it is undergoing final steps toward encapsulation in the protective payload fairing. The Delta II rocket is in place at Space Launch Complex-2, awaiting the arrival of the fairing at the launch site.
NOAA partnered with NASA to implement the JPSS series of U.S. civilian polar-orbiting environmental remote sensing satellites and sensors. JPSS-1 has a seven-year design life and is the first in a series of NOAA's four next-generation, polar-orbiting weather satellites.