The three-days-out launch range forecast has been issued for Northrop Grumman's Antares rocket with Cygnus cargo spacecraft on the company's NG-10 resupply mission to the International Space Station, scheduled for 4:49 a.m EST on Nov. 15 from the Mid-Atlantic Regional Spaceport at NASA's Wallops Flight Facility on Virginia's Eastern Shore.
An area of low pressure is expected to develop and bring rain showers to the Southeastern United States on Wednesday. These showers will quickly progress to the northeast on Wednesday night into early Thursday, drawing very close to Wallops by the launch window early Thursday morning. The timing of these showers will be key for determining weather suitability for launch Thursday.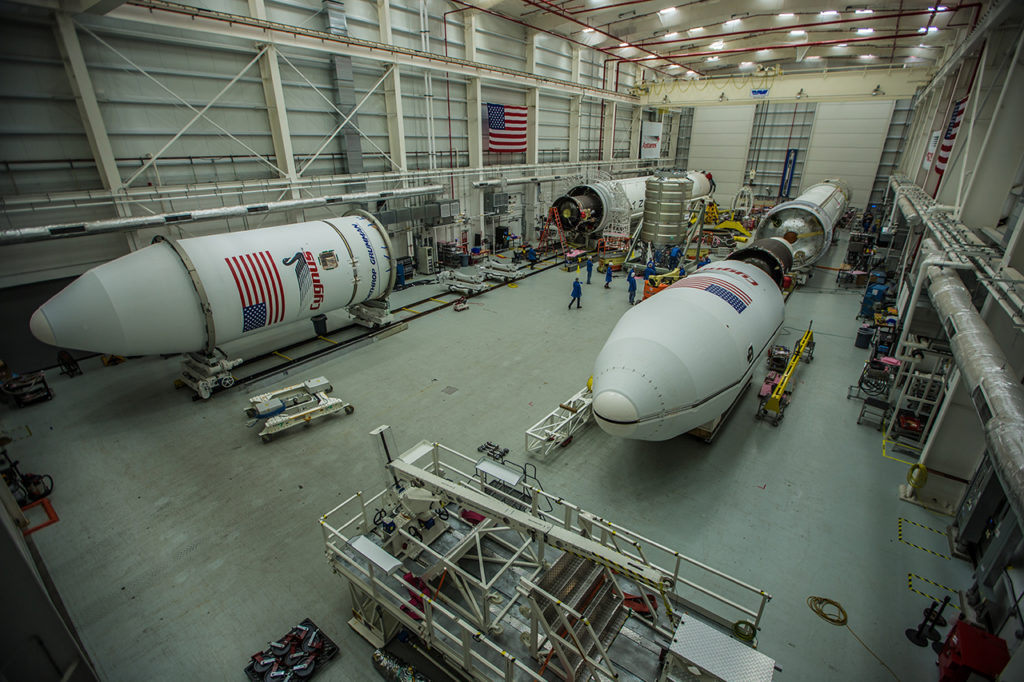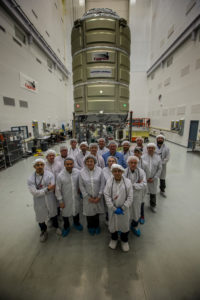 The next launch range forecast will be issued Nov. 13.
The NG-10 mission's Cygnus spacecraft, dubbed the SS John Young, after NASA astronaut and U.S. Navy officer John Young, is loaded with 7,500 pounds of research, crew supplies and hardware.
Live coverage of the mission is scheduled to begin at 10:30 p.m. EST Nov. 14 on the Wallops video and audio Ustream sites. Launch coverage and commentary on NASA TV will begin at 4:15 a.m. EST Nov. 15.
How and where to view the launch
Full TV/streaming coverage details