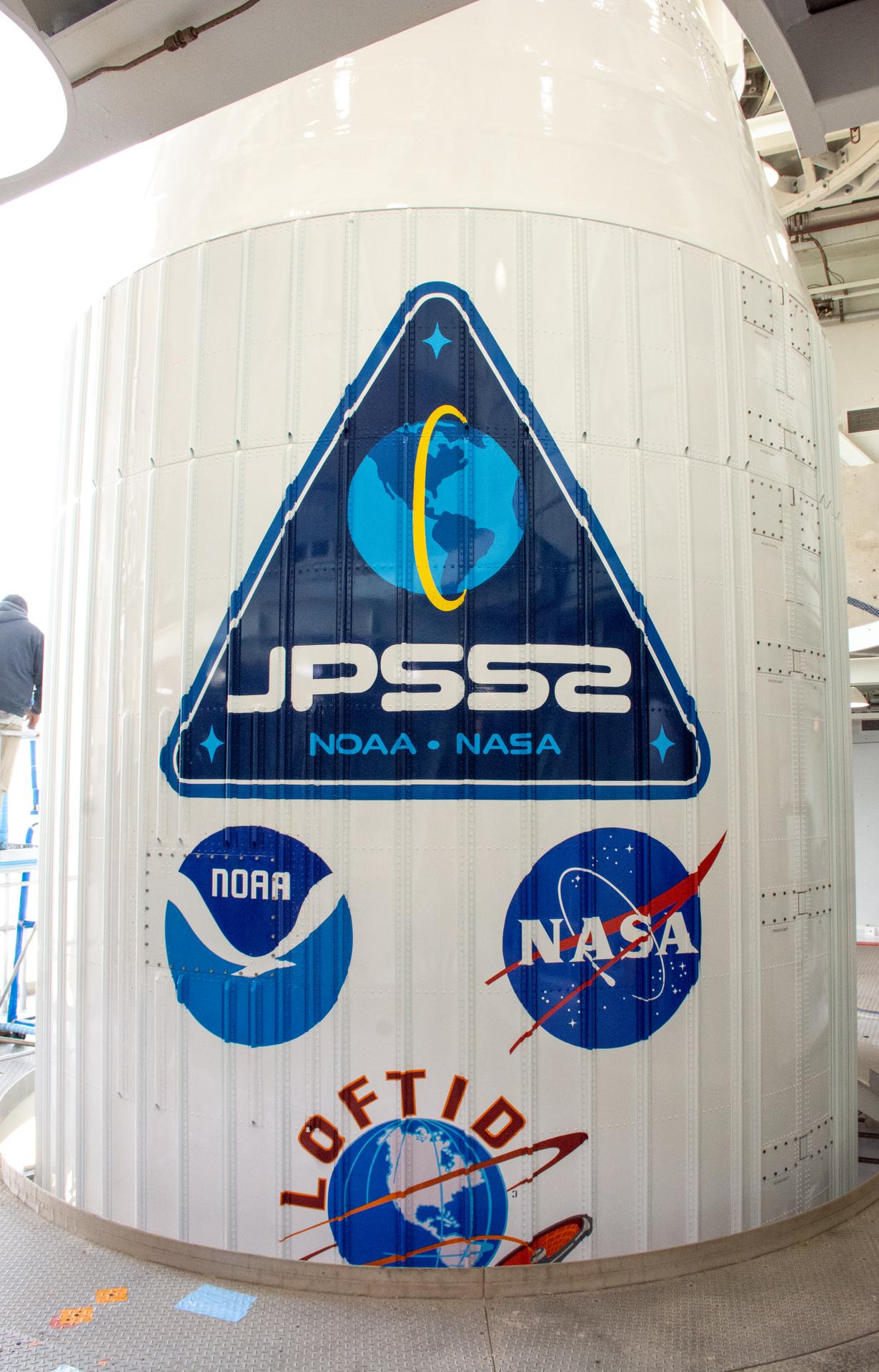 Teams from NASA, the National Oceanic and Atmospheric Administration (NOAA), and United Launch Alliance (ULA) have completed the Delta Launch Readiness Review for the Joint Polar Satellite System-2 (JPSS-2) satellite mission at Vandenberg Space Force Base in California.
The review covered preparations for the second launch attempt for the JPSS-2 satellite and NASA's Low-Earth Orbit Flight Test of an Inflatable Decelerator (LOFTID) and focused on the technical readiness for launch. Mission teams were "go" for a second launch attempt, targeted for 1:25 a.m. PST, Thursday, Nov. 10, from Vandenberg's Space Launch Complex-3.
A science briefing will be held today at 5:30 p.m. EST (2:30 p.m. PST). Tune in to listen live on the agency's website. Participants include:
Jordan Gerth, Meteorologist and Satellite Scientist, NOAA's National Weather Service
Jim Gleason, Senior Project Scientist, Joint Polar Satellite System, NASA
Satya Kalluri, JPSS Program Scientist, Joint Polar Satellite System Program, NOAA
Heather Kilcoyne, JPSS Ground Project Manager, Joint Polar Satellite System, NOAA
Joe Del Corso, LOFTID project manager, NASA's Langley Research Center
Meteorologists with the U.S. Space Force's Space Launch Delta 30 Weather Squadron predict a 90% percent chance of favorable weather for launch on Thursday morning.
Launch coverage will begin at 3:45 a.m. EST (12:45 a.m. PST) on Nov. 10. You can follow the countdown milestones here on the blog and on NASA Television.