The latest weather forecast continues to stand at 95% favorable for the scheduled launch of Northrop Grumman's Antares rocket at 5:39 p.m., Sunday, Feb. 9, from Virginia Space's Mid-Atlantic Regional Spaceport at NASA's Wallops Flight Facility in Virginia. The only weather concerns being tracked are a slight chance of cumulus clouds and thick clouds.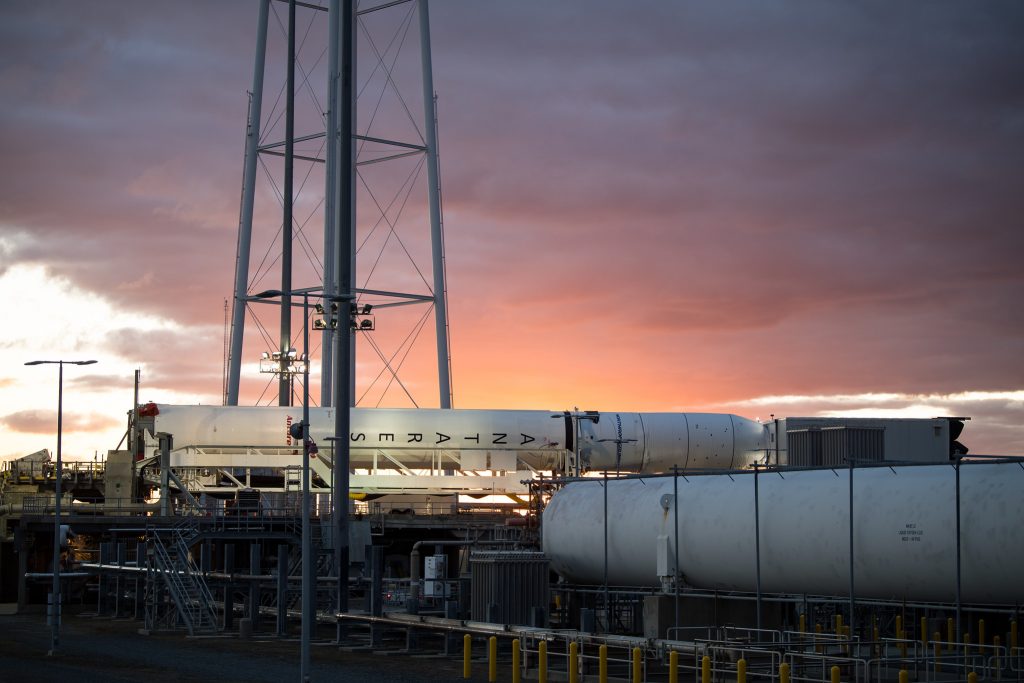 A dry and seasonable airmass will preside over the Wallops region as a high pressure system provides uneventful weather today. A weak upper-level shortwave trough will move across the Mid-Atlantic tonight, producing an uptick in cloudiness into early Sunday morning. High pressure will build back into the local area by Sunday afternoon, leading to another seasonable day under partly cloudy skies.
Northrop Grumman's 13th contracted cargo resupply mission with NASA will send the Cygnus spacecraft to the International Space Station to deliver more than 7,500 pounds of science and research, crew supplies and vehicle hardware to the orbital laboratory and its crew.
Follow launch activities at the launch blog and @NASA_Wallops and learn more about space station activities by following @space_station and @ISS_Research on Twitter as well as the ISS Facebook and ISS Instagram accounts.