NASA's commercial partner Northrop Grumman is scheduled to launch its Antares rocket, carrying its Cygnus cargo spacecraft to the International Space Station, during a five-minute window opening today at 5:39 p.m. EST.
Watch NASA TV launch coverage live online at www.nasa.gov/live, starting at 5 p.m. EST.
Northrop Grumman's 13th contracted commercial resupply services mission with NASA will deliver approx. 7,500 pounds of science and research, crew supplies and vehicle hardware to the orbital laboratory and its crew.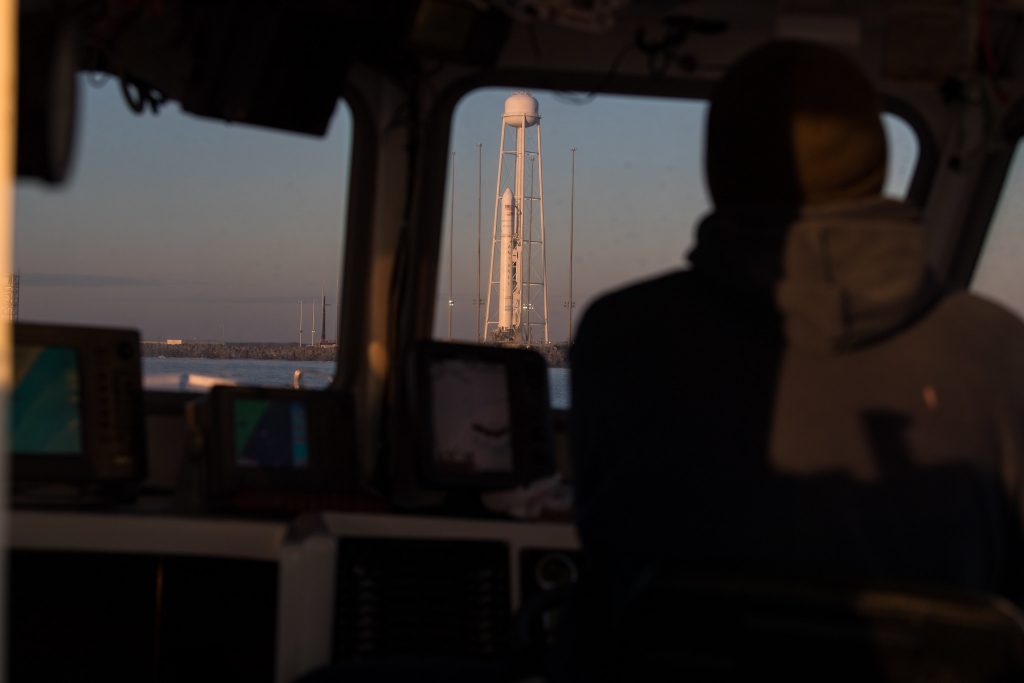 Depending on local conditions, the launch may be visible throughout the Mid-Atlantic region. Learn more about local and regional viewing opportunities.
Keep up with space station activities by following @space_station and @ISS_Research on Twitter as well as the ISS Facebook and ISS Instagram accounts.