By Richard (Rick) Davis and Max Parks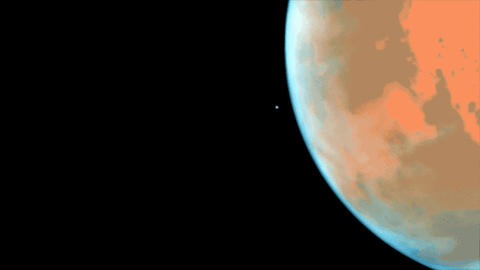 My name is Rick Davis- I work at NASA Headquarters, where I work in the Mars Exploration Program and co-lead the effort to choose the landing site for humans on Mars. In my time at NASA, I've instructed Space Shuttle crews, was a Space Station Capsule Communicator, and worked in Russia for three and a half years, coordinating NASA's presence at Star City– the home of Russia's Cosmonaut Corps.
My life as an engineer is only part of the picture. Before I studied aerospace engineering, I studied history. As I learned about the past, the idea of frontiers, and how important they are to us as a species, became central to my perspective of the universe. That's why I'm so passionate about Mars.
Pushing into a frontier is important. Human beings thrive when success is not guaranteed. Frontiers are like that for entire societies. Voyages of exploration like that of Lewis and Clark, or the French explorer La Salle, the first European to sail the length of the Mississippi River, bring out the bravest and most ingenious within us. Rising to meet the challenges that we face on a frontier helps us learn more about ourselves and about our place in the cosmos. Without the risks of exploration, unless we challenge the unknown, complacency will prevent humanity from achieving our full potential.
Mars is the next step in exploration, and when I see the amazing work being done by the people at NASA, in industry and in academia, as well as in so many other national space programs, I know that we're ready for this step.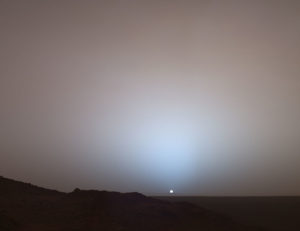 To be frank, I was unsure about starting a blog. But Mars is challenging- to do it right, we will need a lot of ideas. Hopefully, by sharing stories as more is learned about Mars, this blog can help spark new ideas. The fact is, we don't yet know if we can live on an alien planet; there are tremendous challenges we are working to solve. If you have ideas, we want to hear about them. We need ideas from all over to make this happen.
About:
To follow the effort to select a site for the first human base on Mars, head on over to https://www.nasa.gov/journeytomars/mars-exploration-zones.
To contact us, send an email to NASA-Mars-Exploration-Zones@mail.nasa.gov.