Orbital ATK's Cygnus has deployed its solar arrays.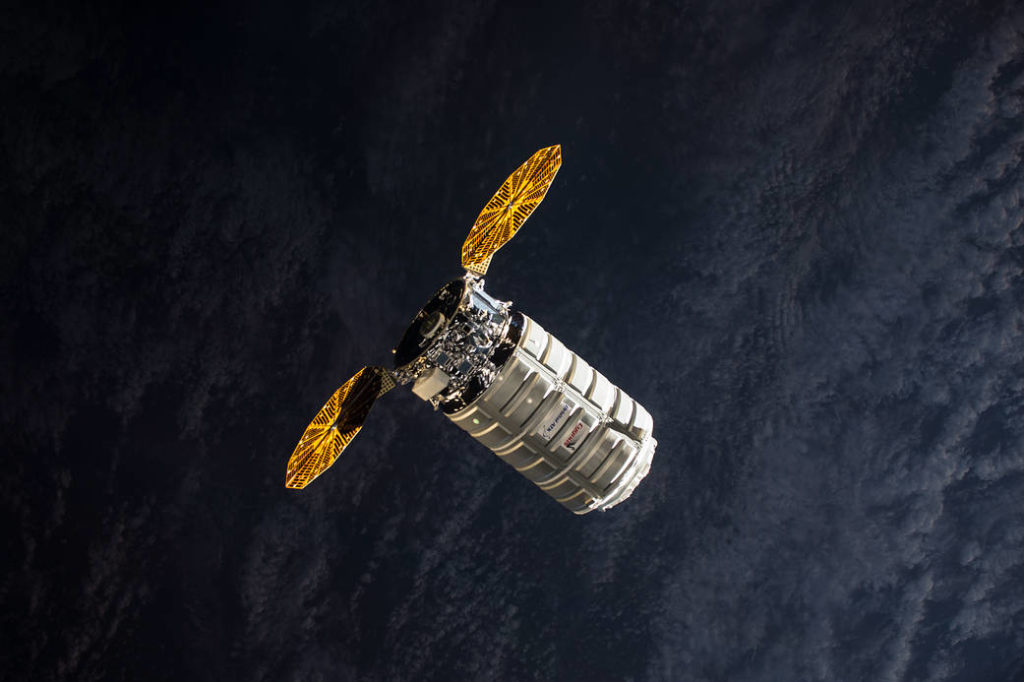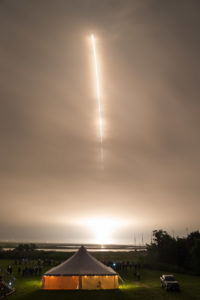 The Cygnus lifted off aboard Orbital ATK's Antares rocket at 4:44:06 a.m. EDT  from Virginia Space's Mid-Atlantic Regional Spaceport at NASA's Wallops Flight Facility on Virginia's Eastern Shore. The International Space Station-bound Cygnus is loaded with about 7,400 pounds of supplies and payloads, including critical materials to directly support dozens of the more than 250 science and research investigations that will occur during the space station's Expeditions 55 and 56.
Live NASA TV coverage will resume for a post-launch briefing at 7 a.m. EDT.
The CRS-9 Cygnus is scheduled to arrive at the space station Thursday, May 24.