Northrop Grumman's Cygnus cargo spacecraft is set to lift off aboard the company's Antares rocket on Thursday, Nov. 15 at 4:49 a.m. EST (9:49 a.m. UTC) from NASA's Wallops Flight Facility on Virginia's Eastern Shore.
Under NASA's Commercial Resupply Services contract, Cygnus will carry about 7,500 pounds of crew supplies and hardware to the International Space Station, including science and research in support of dozens of research investigations.
Highlights of space station research that will be facilitated by investigations aboard this Cygnus include:
A test of the first integrated 3D printer and recycler to turn waste plastic materials into high-quality 3D-printer filament to create tools and materials, a key capability for future long-duration space missions beyond low-Earth orbit.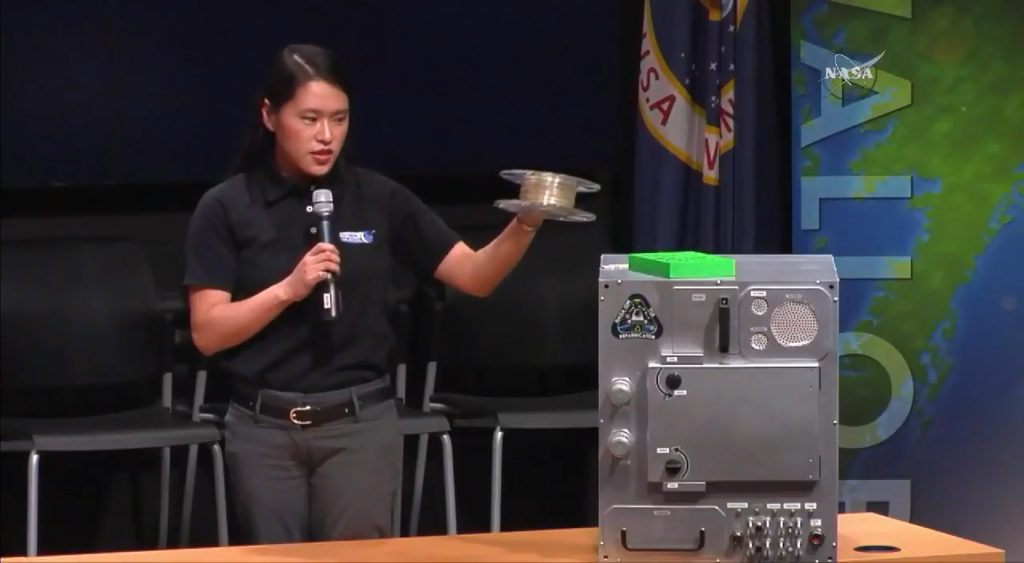 ---
A lab-on-a-chip (a fully automated, multifunctional cell culture platform) investigation looking at skeletal muscle cells, which aims to better understand muscle growth and repair in microgravity.
---
Higher Orbits' "Go For Launch" student program is supplying an experiment that focuses on the evaluation of self-healing materials in microgravity, the work of students Spencer Harris, George Tang, Ryan Ferzoco, Tarun Golla and Abby Maltese.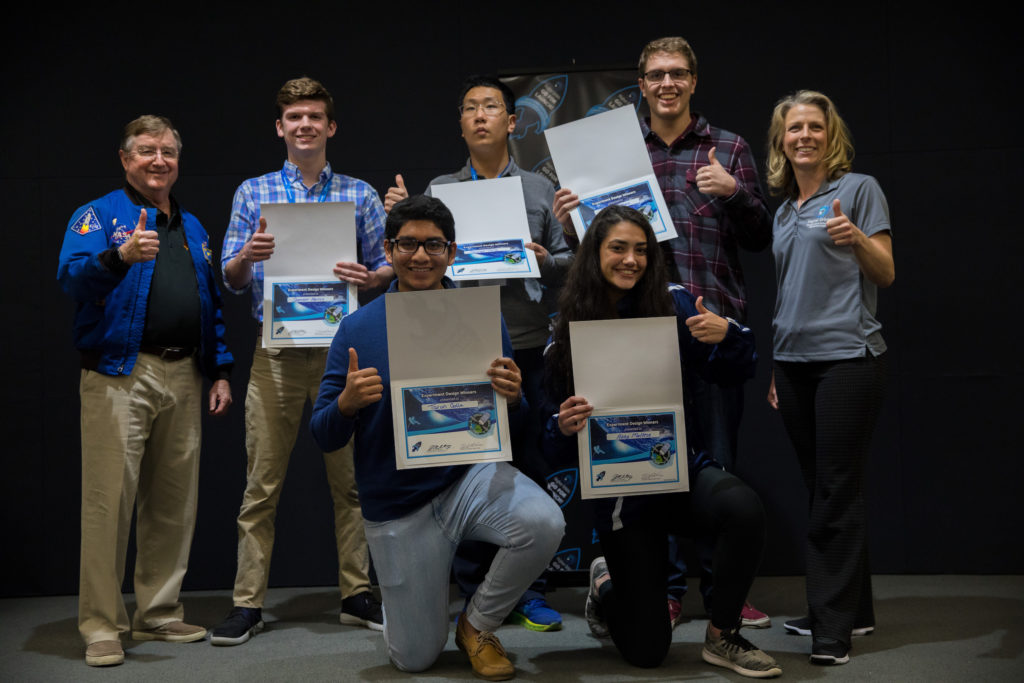 ---
An investigation into the complex process of cement solidification to explore how gravity levels like those on the Moon and Mars may potentially affect concrete hardening.
---
Research to develop a mathematical model for how an astronaut's perception of motion, body position and distance to objects changes in space.
---
Included in the cargo are investigations that will enable U.S. National Laboratory research, which is managed by the Center for the Advancement of Science in Space. They include an investigation to evaluate growth of protein crystals implicated in Parkinson's disease and astrophysics research to examine the formation of chondrules, some of the oldest material in the solar system.
Additional science highlights
How and where to view the launch
Full TV/streaming coverage details