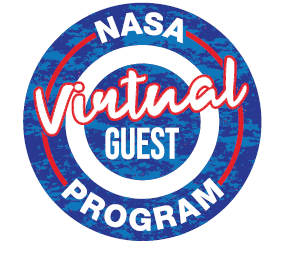 NASA commercial cargo provider Northrop Grumman is targeting Saturday, Feb. 20, for the launch of its 15th resupply mission to the International Space Station. Guests can participate in the launch by registering for NASA's virtual passport program.
NASA's virtual passport program started in 2020 as a way for the public to join the excitement and inspiration of NASA launches and milestones with the NASA Virtual Guest Program.
Loaded with approximately 8,000 pounds of research, crew supplies, and hardware, Northrop Grumman's Cygnus cargo spacecraft will launch on the company's Antares rocket from Virginia Space's Mid-Atlantic Regional Spaceport. The five-minute launch window is set to open at 12:36 p.m. EST.
Anyone can receive a stamp by registering to let NASA know they're participating virtually. Registration includes a short series of emails with curated resources, notifications about NASA social interactions, and updates of any launch time or date changes.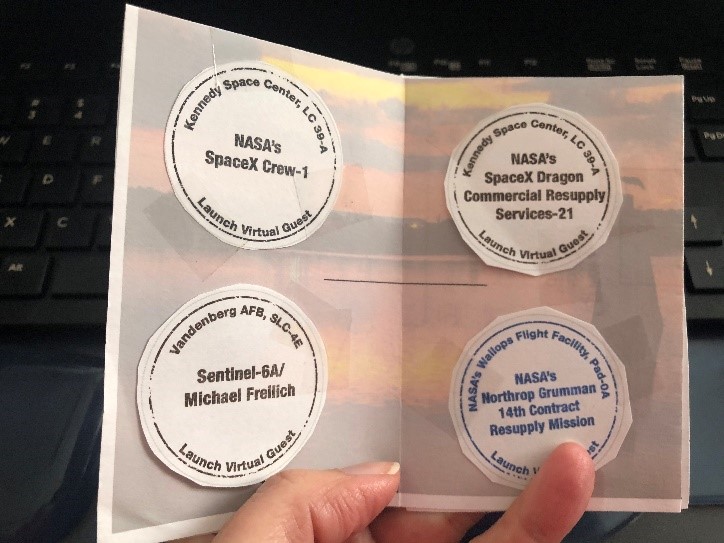 Whether it's your first stamp or your sixth, NASA hopes you'll print, fold, and get ready to fill your virtual passport. Stamps will be emailed, following launch, to all virtual attendees registered by email.
Live coverage of the launch from NASA's Wallops Flight Facility on Wallops Island, Virginia, will air on NASA Television, the agency's website and the NASA app beginning at 12 p.m. EST Saturday, Feb. 20
RSVP to the Facebook event for social media updates to stay up to date on mission information, mission highlights, and interaction opportunities.
Learn more about the Northrop Grumman CRS-15 mission by going to the mission home page.