Northrop Grumman's 17th commercial resupply mission for NASA to the International Space Station, is scheduled to launch within a five-minute window that opens 12:40 p.m. EST today, Feb. 19.
The launch range forecast remains 75% favorable, with ground winds being the primary concern.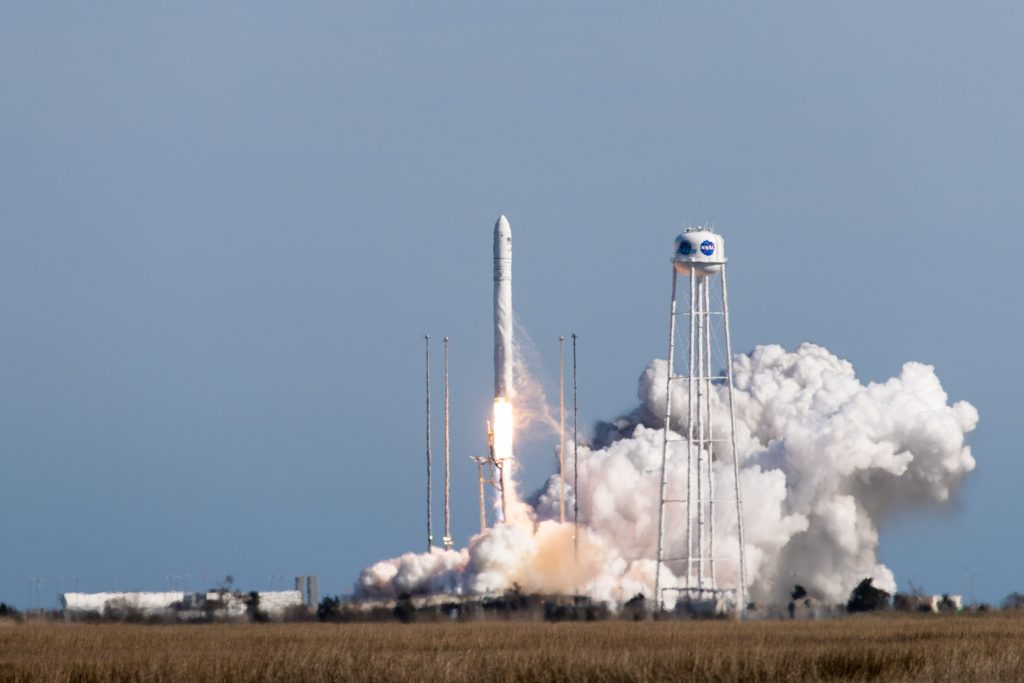 Launch of Northrop Grumman's Antares rocket carrying a Cygnus cargo spacecraft will be from Virginia Space's Mid-Atlantic Regional Spaceport Pad 0A at NASA's Wallops Flight Facility on Wallops Island, Virginia.
Live launch coverage will air on NASA Television and the agency's website, as well as YouTube, Twitter, Facebook, and NASA's App, beginning at 12:15 p.m.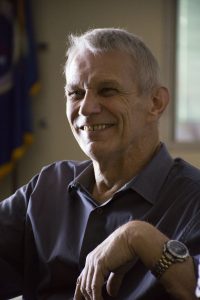 Loaded with more than 8,300 pounds of research, crew supplies, and hardware, the Cygnus spacecraft is named the S.S. Piers Sellers in honor of the late NASA astronaut who spent nearly 35 days across three missions helping to construct the space station. A tireless champion of Earth science, Sellers died in December 2016, more than a year after learning he had pancreatic cancer.
A launch on Saturday would put the Cygnus at the space station on Monday, Feb. 21. At about 4:35 a.m., NASA astronaut Raja Chari will capture Cygnus, with NASA astronaut Kayla Barron acting as backup. After Cygnus capture, mission control in Houston will send ground commands for the station's arm to rotate and install it on the station's Unity module Earth-facing port.