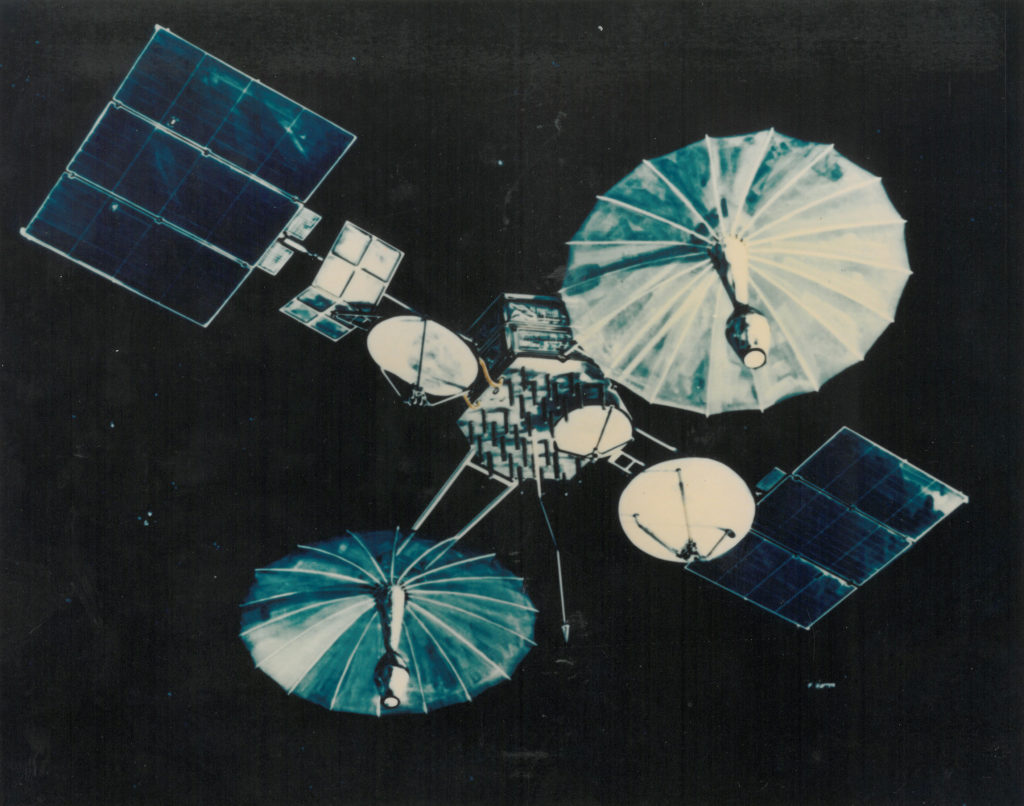 The Tracking and Data Relay Satellite (TDRS) System is the solution to an early spaceflight problem: Officials on Earth had to rely on a pieced-together network of ground-based stations to communicate with spacecraft in orbit. The first TDRS satellite, TDRS-A, launched on space shuttle mission STS-6 in April 1983. (Read about the evolution of the TDRS System here.)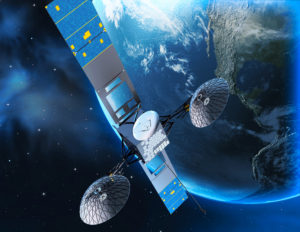 Today there are nine TDRS satellites in orbit at fixed points more than 22,000 miles above Earth's surface. Two ground-based stations in White Sands, New Mexico, and one in Guam form the NASA Space Network. Together, the NASA Space Network and TDRS System provide a reliable high-bandwidth link to the International Space Station, the Hubble Space Telescope and a host of other orbiting missions.
The TDRS-M satellite that launched earlier today is the third and final in the system's third generation of spacecraft. Once TDRS-M separates from the Centaur and begins its mission in space, it will go through a three- to four-month period of testing and calibration, followed by an additional three months of initial testing. At that time TDRS-M will be renamed TDRS-13, and it will either be put into service or stored in orbit until it's needed by NASA's Space Network.
Image at right: This illustration depicts the NASA's Tracking and Data Relay Satellite, TDRS-M, in orbit. Image credit: NASA's Goddard Space Flight Center