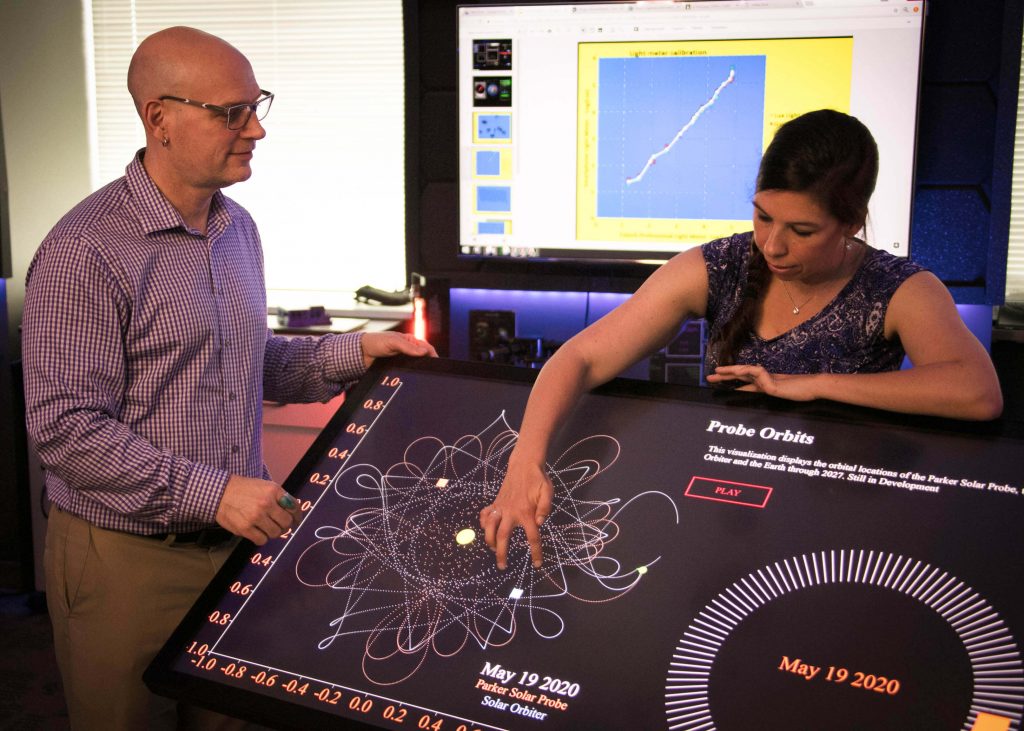 The NASA STEAM Innovation Lab has been and always will be a place for scientists, engineers, and educators to come together and explore educational technology. In the lab, our researchers are always coming up with new ideas and new ways to explore science. This research isn't just happening behind closed doors — we want you to be involved, too!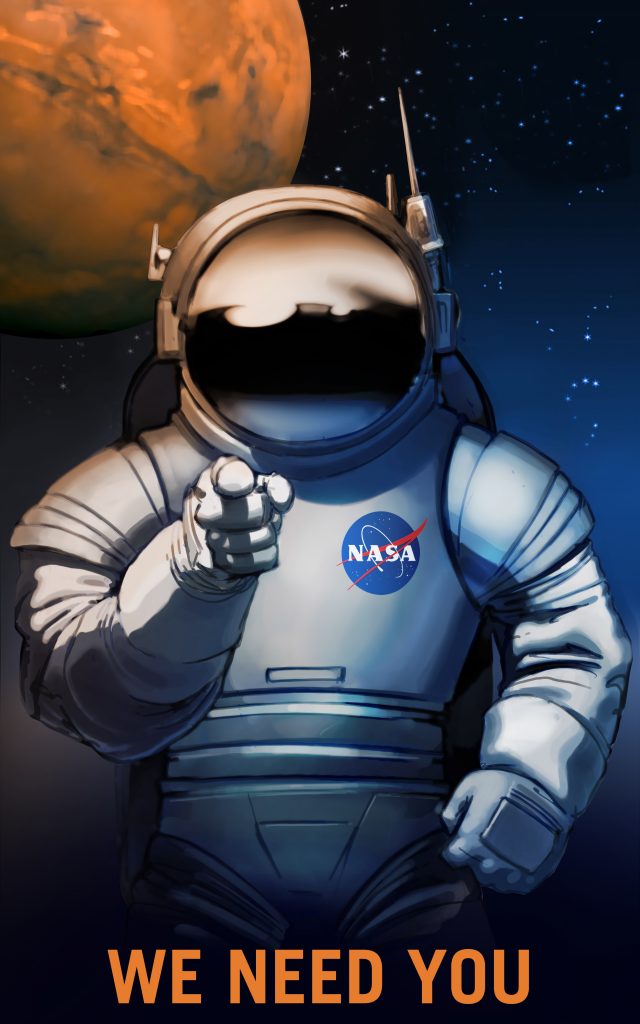 We're going to use the blog as a place to share these new ideas with you because we want to hear what you think about them. In addition to that, as we work on these ideas and other existing projects in the lab, we will post different ways that you can explore the projects in your own space. Moving forward you'll see the following types of posts on the blog:
Tips and Tricks
New Ideas
Low Tech and At Home Activities
Collaborations with Other Groups
And More!
Troy Cline, Director of the NASA STEAM Innovation Lab, says "The NASA STEAM Innovation Lab provides the perfect place to foster and promote the development of a diverse community of people who share common goals of knowledge and growth. That is what truly makes NASA great. My hope is that you will use this blog and the lab's growing list of resources as a NASA booster shot to enhance your existing learning environment, makerspace, or project."
We can't wait to share what we've been working on with you through the blog. Let us know what else you want to see from us in the comments! Want more from the lab straight to your inbox? Subscribe to the NASA STEAM Innovation Lab Dispatch!