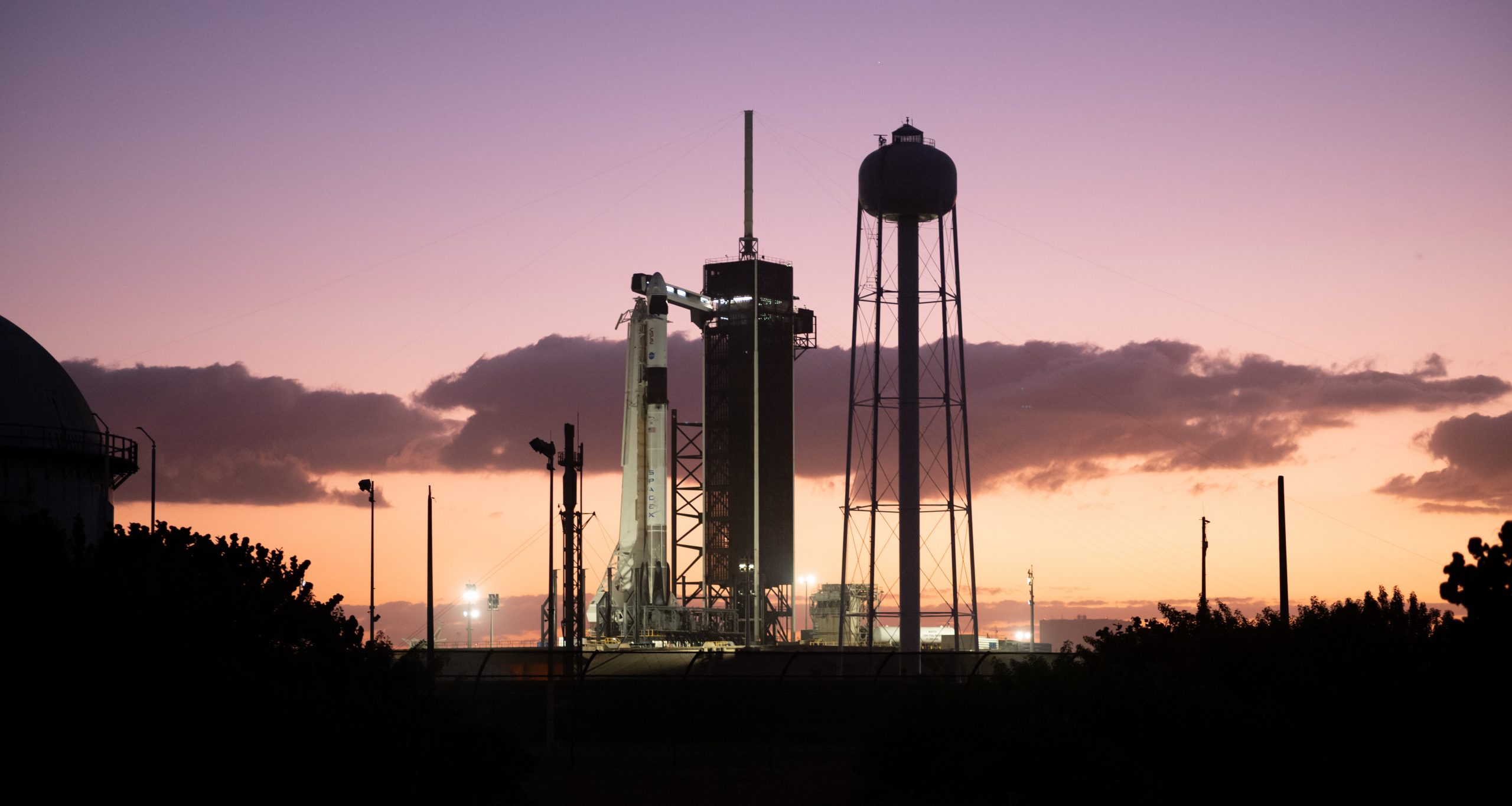 NASA and SpaceX have completed the Delta Launch Readiness Review for the agency's SpaceX Crew-3 mission to the International Space Station. The launch now is targeted no earlier than 9:03 p.m. EST Wednesday, Nov. 10, from Launch Complex 39A at NASA's Kennedy Space Center in Florida.
A prelaunch news teleconference will begin at 11:00 p.m., Nov. 9. Listen live on the agency's website. Participants include:
Steve Stich, manager, Commercial Crew Program, NASA's Johnson Space Center in Houston
Joel Montalbano, manager, International Space Station Program, NASA Johnson
Holly Ridings, chief flight director, Flight Operations Directorate, Johnson
William Gerstenmaier, vice president, Build and Flight Reliability, SpaceX
A SpaceX Falcon 9 rocket and Crew Dragon Endurance spacecraft will carry NASA astronauts Raja Chari, Tom Marshburn, and Kayla Barron, as well as ESA astronaut Matthias Maurer to the International Space Station for a six-month science mission to the microgravity laboratory. Crew-3 is the third crew rotation mission under NASA's Commercial Crew Program.
Weather officials with the 45th Weather Squadron are predicting an 80% chance of favorable weather conditions for launch, with the primary concerns will be onshore moving Cumulus Clouds. Weather conditions along the ascent flight path also are predicted to be favorable.