Today, we're celebrating International Women's Day with the women of NASA's Earth Science Division. Earth science is for everyone, and across the agency, women are building satellites, conducting research in the field, and taking important measurements from space.
Meet just a small number of the women in Earth science at NASA:
The Earth Science division at NASA is currently led by Dr. Sandra Cauffman. She's worked on missions exploring the solar system, astrophysics and is now the acting director of the Earth Science divisions. Currently, three of NASA's four science divisions are led by women.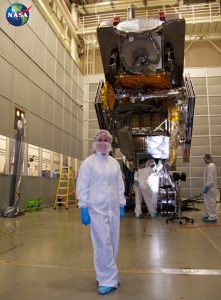 Dr. Dalia Kirschbaum is a research scientist and the Deputy Project Scientist for Applications for the Global Precipitation Measurement mission. She studies how precipitation affects landslides and works to improve landslide prediction models.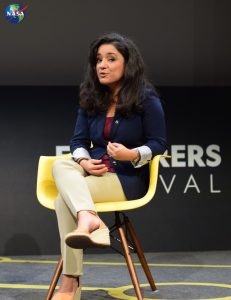 From growing up in Guatemala to working with the SERVIR program – a joint effort between NASA and the U.S. Agency for International Development (USAID) – to help communities protect their natural resources, Africa Flores hopes her path sends a message to young women interested in science: "Don't give up."
Dr. Liz Hoy studies Earth's Arctic and boreal regions, looking at how fires affect carbon storage in a warming climate. She travels to Alaska and Canada during the summer with NASA's Arctic Boreal Vulnerability Experiment field campaign.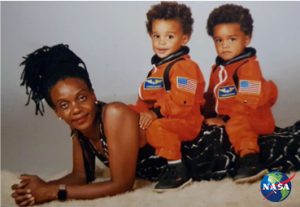 Dr. Catherine Nakalembe turned her love of geography into a career helping countries in Africa use NASA satellite data to improve food security – including her home country of Uganda. She often brings her twin sons with her when she travels for field work.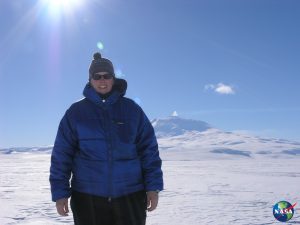 Dr. Kelly Brunt is a scientist studying the cryosphere — Earth's icy reaches. She uses ICESat-2 data to track how Antarctic ice sheets are changing in a warming world. About once a year, she travels to Antarctica to verify those measurements from the ground.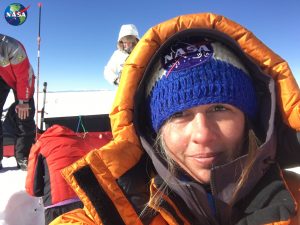 How much water is in winter snow? Dr. Carrie Vuyovich, lead for NASA's Terrestrial Hydrology Snow program is working to find out. Carrie studies seasonal snow and how to measure it: Vital info for drinking water, climate, agriculture, ecosystems and more.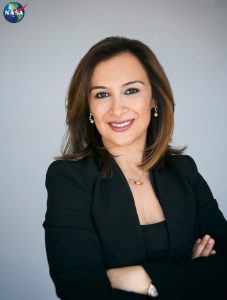 Melody Djam is an engineer and the deputy project manager for one of the Landsat 9 instruments. Her team built and then tested the instrument by simulating the harsh environment of space before successfully integrating it into the spacecraft.
These are just a few of the women doing the important work of studying our home planet. We've highlighted even more on Twitter and head to nasa.gov/women for even more.