Monitoring soil moisture and groundwater used in irrigation is essential for managing agricultural crops. But around the world, ground-based observations are too sparse to capture the full extent of wetness and dryness across the landscape.
NASA researchers have partnered with the University of Nebraska, which works with U.S. and international groups, to develop and distribute tools for monitoring drought from space. In 2020, NASA's team began delivering new weekly, satellite-based global maps of soil moisture and groundwater and one- to three-month U.S. forecasts of dry/wet conditions.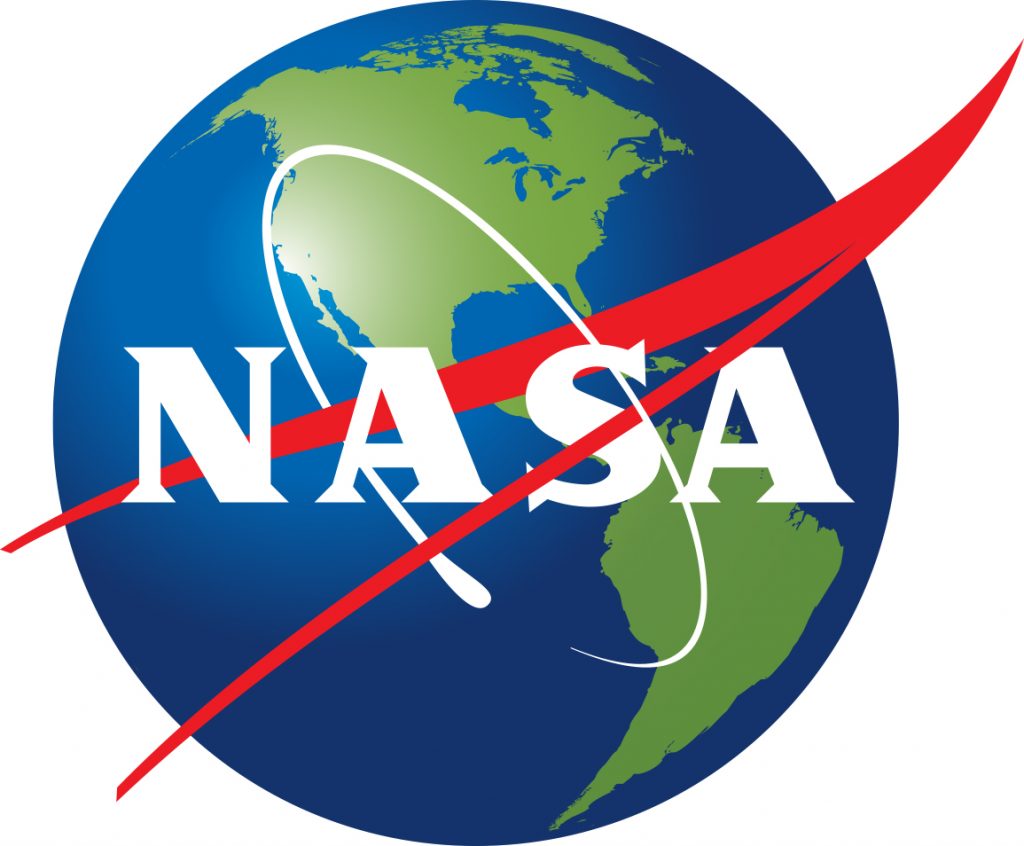 The maps use data from NASA and German Research Center for Geosciences's Gravity Recovery and Climate Experiment Follow On (GRACE-FO) satellites, which detect water distribution on Earth based on variations in Earth's gravity field. With the new global maps and U.S. forecasts, GRACE-FO data fill in key gaps for understanding the full picture of conditions that can lead to drought.