T-6: Sharing Your World
NASA's Worldview app lets you explore Earth as it looks right now or 20 years ago. Through an easy-to-use map interface, you can watch tropical storms develop; track the movement of icebergs; and see wildfires spread and grow. Pan-and-zoom to your region of the world to not only see what it looks like today but also to investigate changes over time. Worldview's nighttime lights layers provides a truly unique perspective of our planet under the cover of darkness.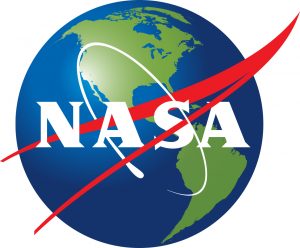 What else can you do with Worldview? Add imagery layers by discipline, natural hazard, or key word to learn more about what's happening on this dynamic planet. View Earth's frozen regions with the Arctic and Antarctic views. See a view you like? Take a snapshot or create an animated GIF to share with your friends — and the world with #EarthDayAtHome!