Saturn will have one of its best viewing opportunities of the year in the period surrounding Sunday, Aug. 14. Or it would, if the nearly Full Moon doesn't spoil our fun.
On that date, Saturn will reach opposition – the point where it lies directly opposite the Sun in our night sky – around midnight local time for most stargazers, with the constellation Capricornus behind it.
Saturn will be visible for much of the night, rising above the southeastern horizon and lingering high in the southern sky. This will occur during Saturn's perigee – its closest approach to Earth – making it even larger and brighter than usual.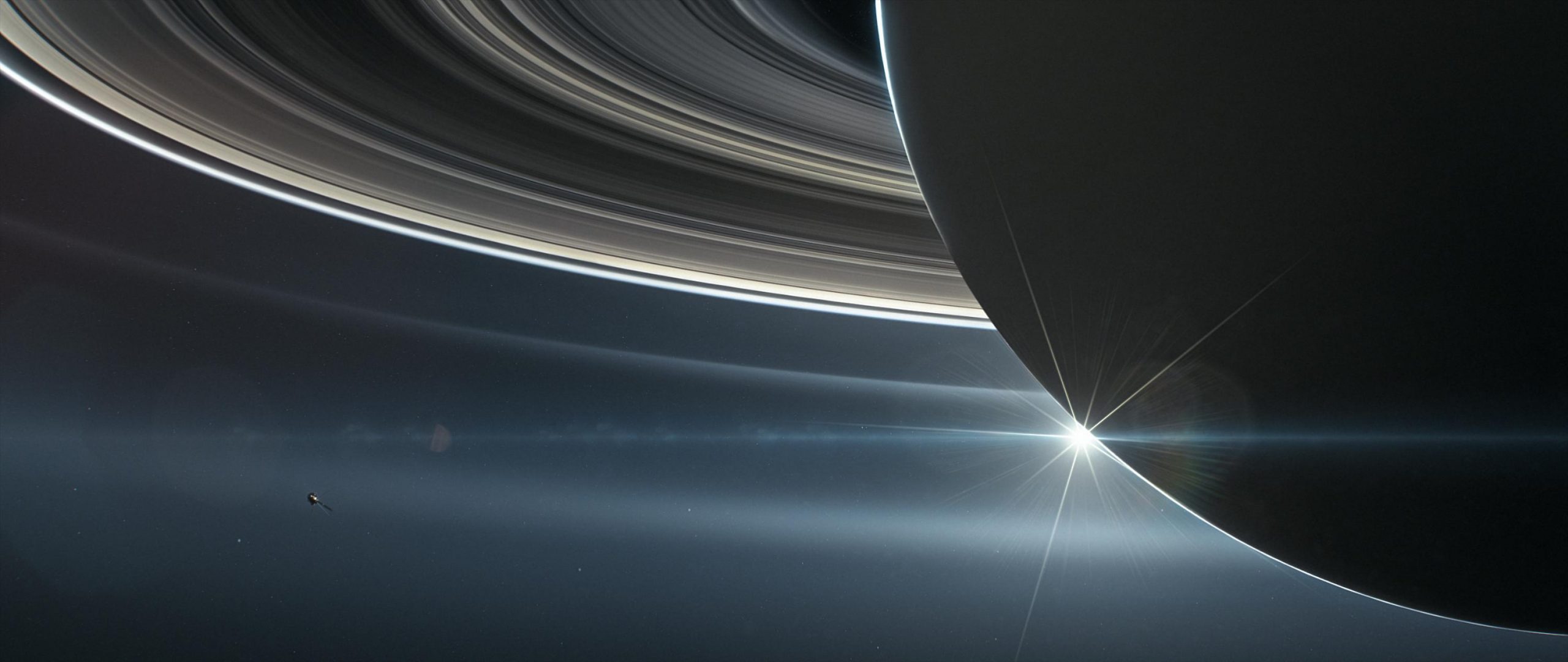 But as previously noted the last blog, the Moon will become full Aug. 11-12, and its bright wash of light will challenge spotters to clearly make out much around it in the night sky. Hopefully, Saturn's position – west of the rising Moon – won't cause it to be directly impacted.
The best thing about opposition this year is that Saturn will be visible all night long, said Caleb Fassett, a planetary scientist at NASA's Marshall Space Flight Center in Huntsville, Alabama. "That gives stargazers a good, long chance to find and observe it," he said.
And despite the light-clutter from the Moon, all may not be lost. The rings of Saturn will face Earth at a 13-degree angle to our line of sight. And though Saturn is much farther from the Sun than our planet – an average 886 million miles out, compared to 94.4 million for Earth – a unique phenomenon may lend it even greater brightness during opposition.
The Seeliger effect, named for German astronomer Hugo von Seeliger, who died in 1924, identifies a dramatic brightening of a distant body or particle field when illuminated from directly behind the observer. With Earth passing between Saturn and the Sun, the sixth planet's icy rings are likely to brighten perceptibly in the hours around opposition. 
Even so, it will still require a telescope to spot Saturn – which takes 29.4 Earth years to complete a single solar orbit – as anything more than a bright point of light.
Fassett recommends a 4-inch to 8-inch telescope to fully resolve the rings and provide a good look at the planet itself during opposition. With a decent telescope, it may even be possible to catch a glimpse of Titan and other Saturnian moons.
"It's always pretty cool to see the distant planets, and Saturn is wild," Fassett said. "Its rings and other unique characteristics make it a great subject of study for amateur astronomers and young space enthusiasts, and its moons are of great scientific interest."
Among them is Titan, largest of Saturn's moons, and the destination for NASA's planned Dragonfly mission. Set to launch in 2027, Dragonfly will deliver an 8-bladed rotorcraft to the icy surface of Titan in the mid-2030s. There, it will examine the atmosphere and take samples of the surface, advancing our search for the building blocks of life and characterization of Titan's habitability.
Learn more about Saturn here.
by Rick Smith