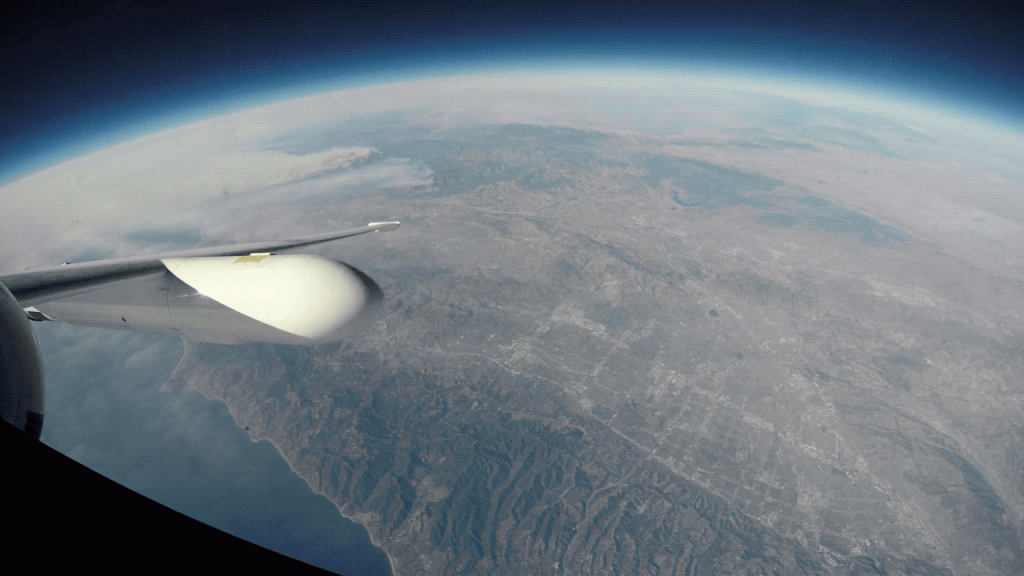 What do snowstorms, sinking coastlines, wildfires and many other processes affecting life on Earth have in common? We can use airplanes to study them!
NASA's Airborne Science Program uses unique aircraft fitted with sensors to conduct observations and collect in-atmosphere data, as well as advance the use of satellite data that benefit the Earth science community. Our fleet is often used to test remote sensing instruments before they become part of a satellite or to verify measurements from a satellite once it's in orbit.
This year, we're kicking off a number of new airborne science campaigns across the United States, joining our existing missions. So far this year, planes have flown along the Eastern Seaboard, studying snow in intense snowstorms and the tiny particles in the air that create clouds and produce rain.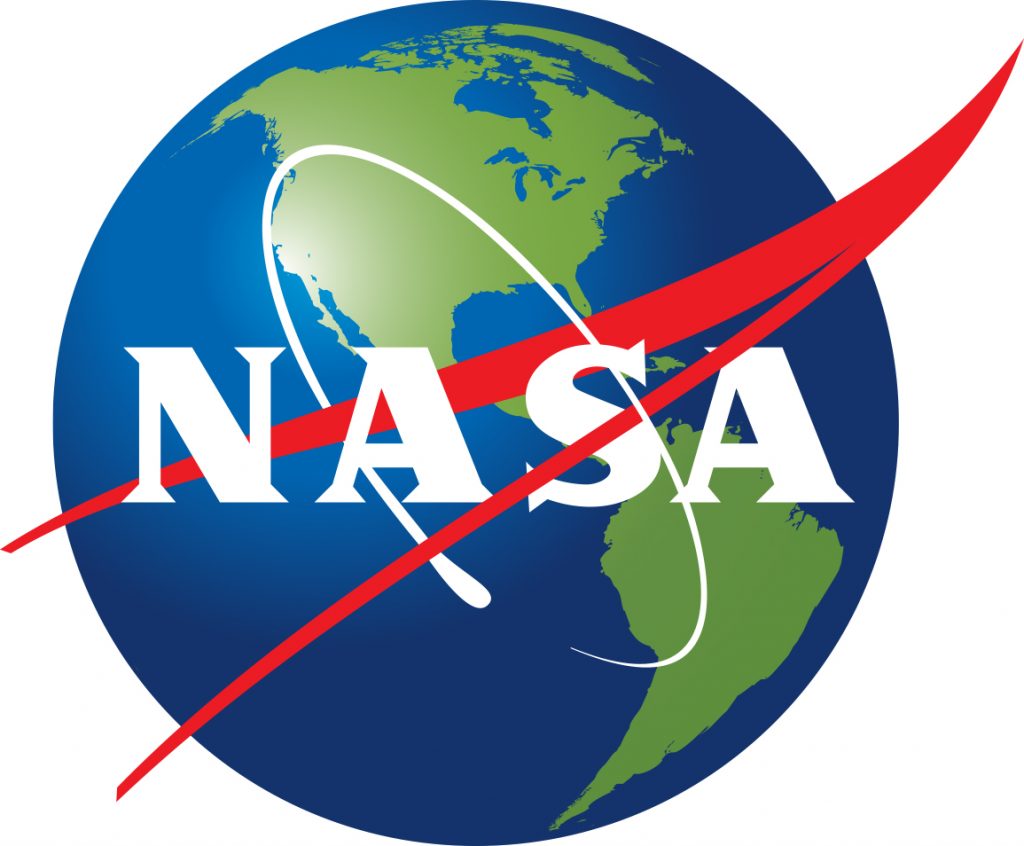 Learn about our latest airborne science campaigns: https://go.nasa.gov/2wico8F