The International Day of Disaster Reduction 2018 is on October 13, and NASA is marking the occasion by sharing highlights of how we provide data to support disaster reduction and help improve recovery efforts. The NASA Disasters Team, a part of the Applied Sciences Program within NASA's Earth Science Division, promotes the use of streamed data to prepare for, respond to and recover from natural and technological disasters. The NASA Disasters team targets a spectrum of disasters including floods, earthquakes, volcanoes, landslides, and oil spills, as well as assesses hazards to vulnerable populations and livelihoods.
Here's a few ways in which the Disasters Team is working to reduce risk:
NASA's AIRS instrument was used to support disaster risk reduction by providing critical information to Florida emergency managers on the impact of wind direction and speed before Hurricane Michael made landfall.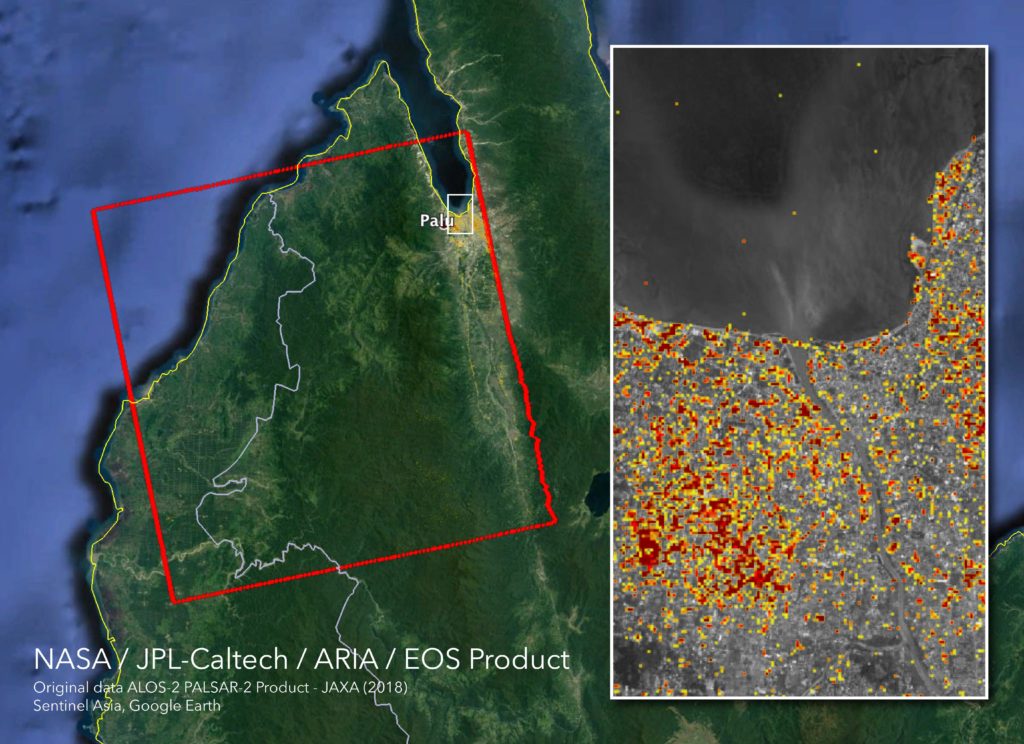 NASA's ARIA team created damage proxy maps after the Palu, Indonesia earthquake. These images help governments and responders identify areas that experienced significant damage and allocate resources accordingly to reduce risk.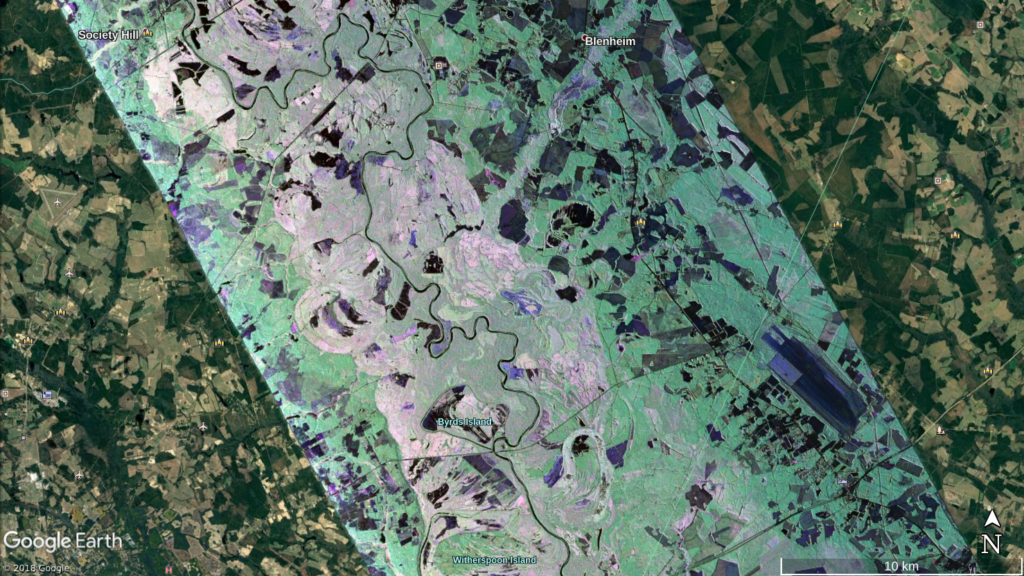 To support disaster risk reduction NASA developed an airborne radar mission to give agencies like FEMA and the U.S. Forest Service a much-needed view of floodwaters that threatened areas in North Carolina and South Carolina.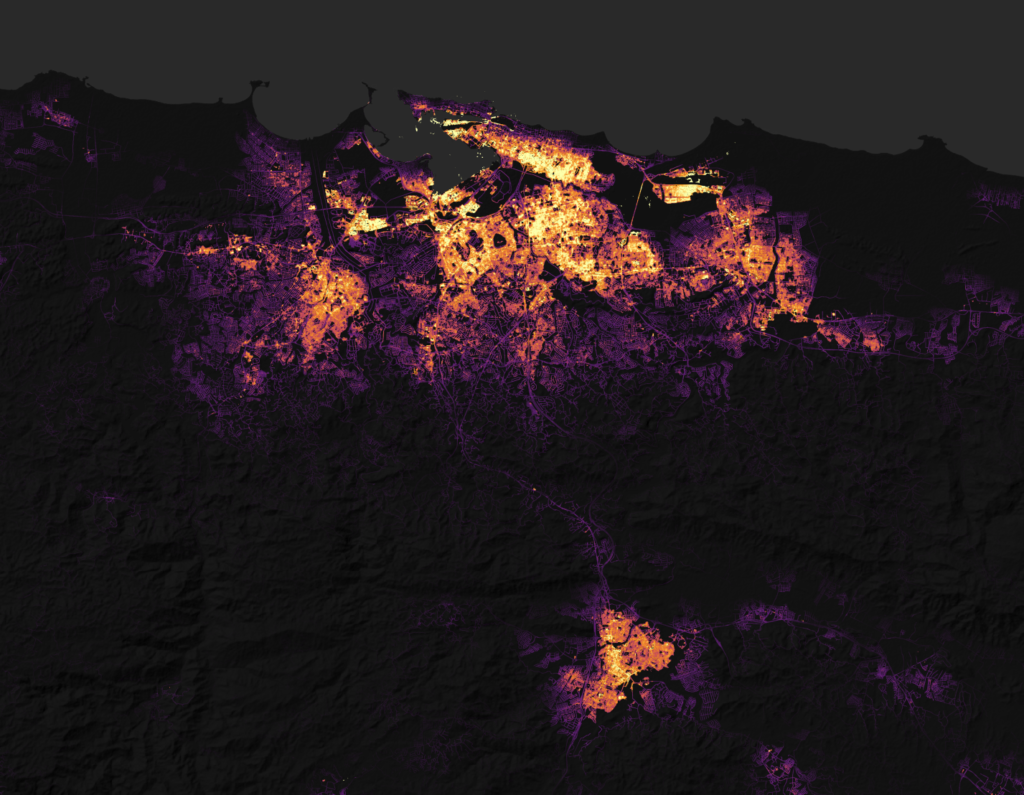 NASA used its Black Marble technology to pinpoint where the lights went out after Hurricane Maria devastated Puerto Rico. Knowing where the power is out-and how long the power has been out-allowed first responders to better deploy rescue and repair crews and to distribute life-saving supplies.