Colleen Orman, a NASA Explorer Schools teacher at Oceanair Elementary, attended a recent Fingerprints of Life e-professional development session. She used one of the additional resources suggested during the live Web seminar, a lesson called "Is It Alive?"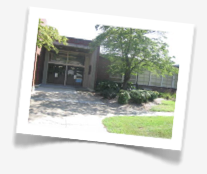 Her students tested soil samples representing soil from a site on Mars. They investigated ways to determine which soil samples had life forms. After coming up with parameters to judge what would be considered living organisms, students observed each sample and recorded their observations.
Read more about Colleen's experiences with this activity in the NASA Explorer Schools Fingerprints of Life: Extremophiles forum in 
NEON
.
The complete write-up on this activity is available in that forum.
Link to the NES Virtual Campus home page.