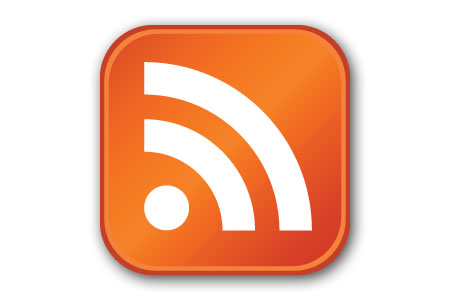 Really Simple Syndication, or RSS, is an easy way to keep up with posts to the NES Teachers Corner. Headlines, summaries and links to each post's full text are automatically delivered to you in near real-time each time a new post is added. 
As an NES participant, you'll want to keep up to date with what's going on with the project. Information about NES live and recorded events, special opportunities and NASA mission updates will be posted on the Teachers Corner. 
Setting up your Web browser to automatically receive the latest project information is as easy as making a few clicks in your browser. Once you subscribe you'll never miss updates to the NES Teachers Corner. Whenever a new post is added, you'll see a number next to your bookmark or favorite indicating the number of new posts since the last time you visited the site. Subscribing is quick, easy and convenient.
From the NES Virtual Campus home page, click on the Teachers Corner link. Then click on the small orange icon (see image with this post) in the upper right corner of the page. A browser window will open, showing all of the current posts. Add this page as a bookmark or favorite to your browser's bookmark or favorites bar. That's all there is to it!
Link to the NES Virtual Campus home page