NES Video Chat: NASA Untamed
Apr 23 from 1-2 p.m. EDT
In celebration of Earth Day 2012, Becky Bolt, a wildlife ecologist at NASA's Kennedy Space Center in Florida, will answer student questions about how scientists study wildlife and how this research helps support space operations.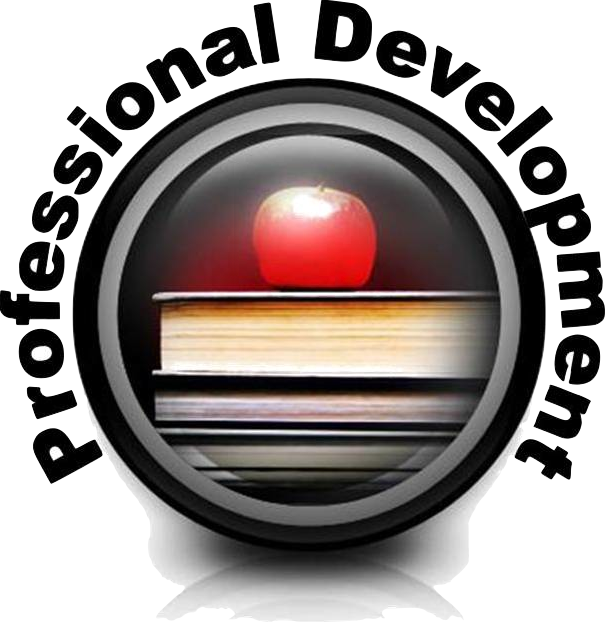 Heat Transfer: MESSENGER — My Angle on Cooling Web Seminar
April 23, 2012, at 6:30 p.m. EDT
Learn how to use the mission's Staying Cool activities to lead students through an examination of different solutions to the problem of how to deal with too much sunlight and energy.
Live Video Chat: 100,000,000,000 Planets in Our Galaxy and Counting
April 25, 2012, from noon – 1 p.m. EDT
NASA research scientist Stephen Kane will answer questions from students in grades 4-12 about a study he co-authored showing there are 100 billion planets in our galaxy.