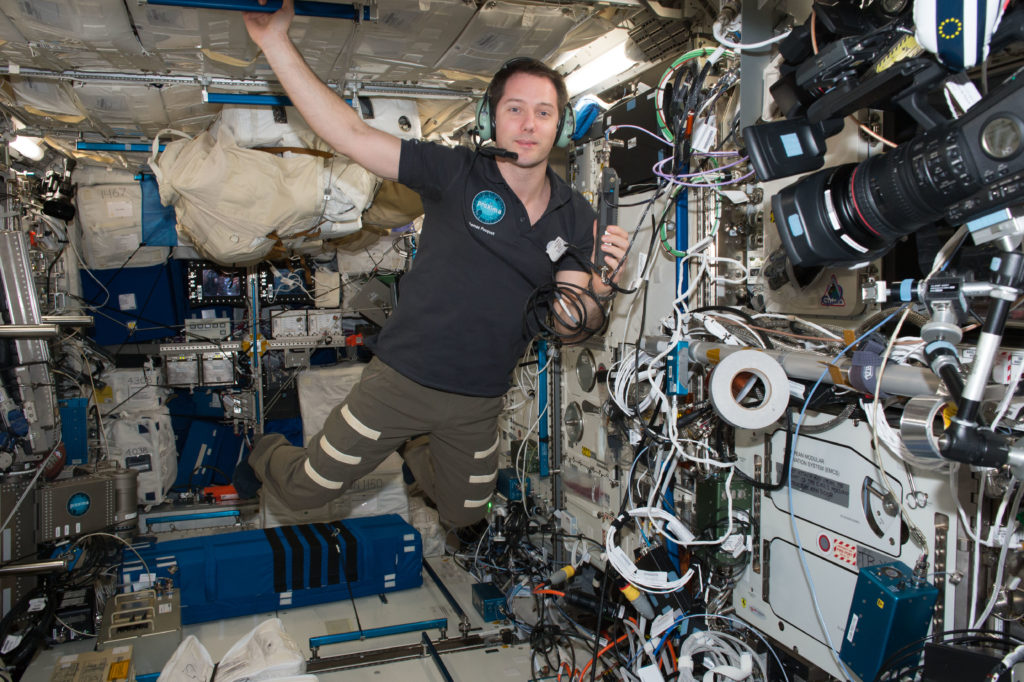 The Dayton Hamvention, the largest amateur radio convention in the United States, has selected ARISS International Chair Frank Bauer to receive the 2017 Amateur of the Year Award.
Bauer served at NASA for more than 35 years before retiring as the Chief Engineer for Exploration at NASA Headquarters in Washington D.C. in September 2011. He has supported ISS Ham Radio (ARISS) since its inception and before that, the Shuttle Amateur Radio Experiment (SAREX).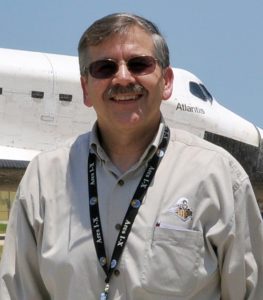 "Regarding ISS Ham radio, I am most proud of two things: The phenomenal STEM Education and Human Spaceflight outreach that our program instills in students and the general public and our worldwide volunteer team who have been instrumental in making this happen," said Bauer.
Bauer receives this award for his well-cited aerospace GPS research, his work on a re-transmission system that gave access to tens of thousands of ham operators to live space shuttle communications and his outstanding dedication to ham radio education in space.
The International Space Station Ham Radio was the first operational payload aboard the station, turned on less than two weeks after Expedition 1 arrived. It has been on ever since, making contact with nearly 1,100 schools.