Before the storm makes landfall, the space agency is utilizing data from satellites, such as Soil Moisture Active Passive (SMAP) to home in on areas that are saturated with water and Global Precipitation Measurement (GPM) to track rainfall rates across the body of the storm, in order to help determine which areas are at greater risk for flooding. The potential for landslides are also evaluated by looking at those factors in addition to land topography.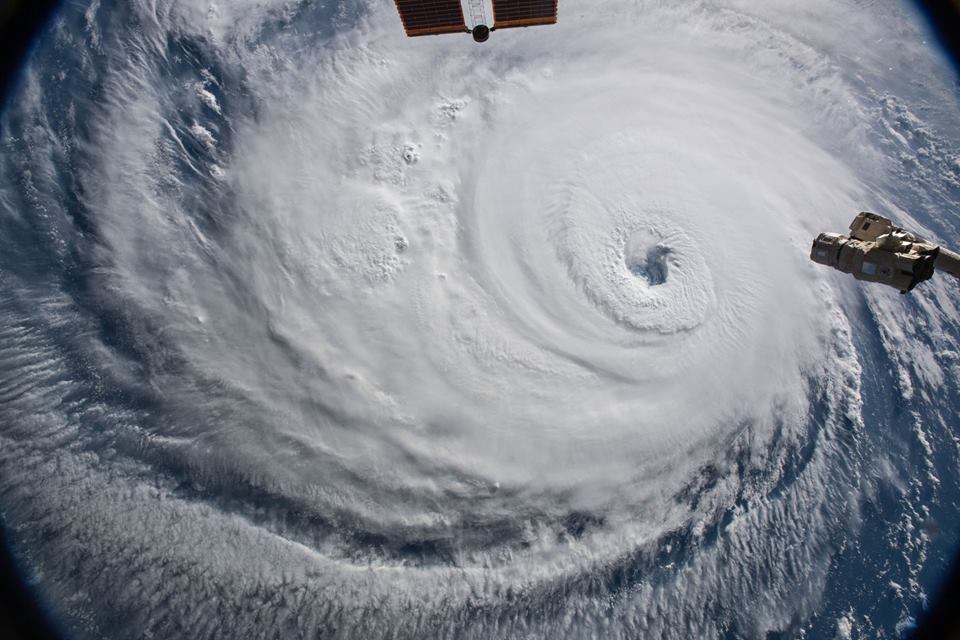 As the storm hits the coasts and marches inland, NASA's continually updated flood extent maps, derived from radar-based satellites that can "see through" clouds, will identify inundated areas, and the latest in flood modeling will anticipate for decision makers where flooding may occur next. This information is important for a number of decisions pertaining to evacuation routes, supply chains, and resource and relief allocation.
To provide situational awareness for first responders and other government authorities, in the storm's aftermath NASA will maintain flood extent maps drawn from data collected by the Moderate Resolution Imaging Spectroradiometer (MODIS) aboard the Terra and Aqua satellites as well as the Landsat satellite, a joint mission of NASA and the U.S. Geological Survey.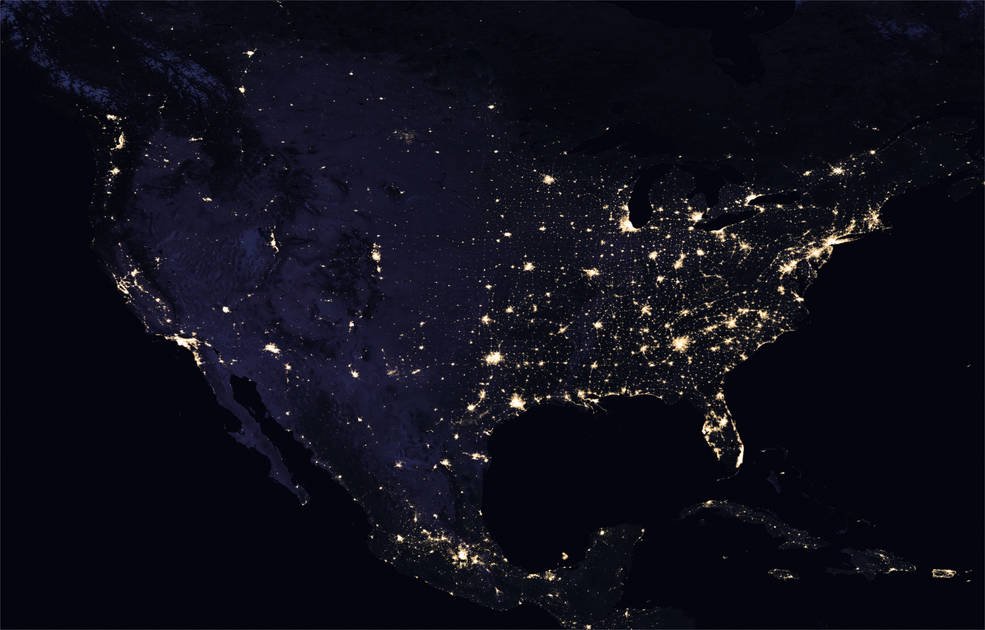 Click here to watch NASA Administrator Jim Bridenstine and NASA Disasters Program Manager David Green discuss how the space agency is assisting federal and state partners in preparing for and responding to Hurricane Florence.
Preparing for Hurricane Florence
Hurricane Florence is expected to bring heavy wind and rain to large parts of the East Coast in the coming days. The federal government released recommendations for how to prepare and evacuate.