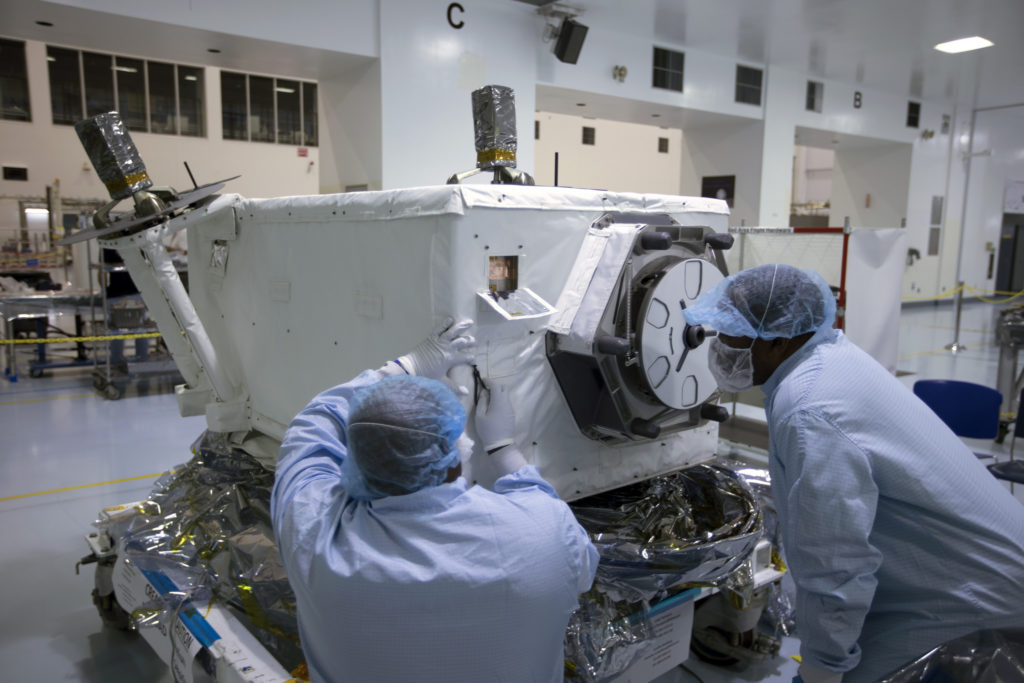 The SpaceX CRS-12 mission aims to deliver more than 6,400 pounds of cargo to the International Space Station. In addition to supplies for the crew members living on the orbiting laboratory, the Dragon spacecraft is bringing computer resources, hardware and spacewalk equipment. No flight is complete without science, and the cargo includes materials to support the science and research projects Expeditions 52 and 53 will perform — approximately 250 investigations. Here are a few of the highlights:
Cosmic Ray Energetics and Mass (CREAM): From its vantage point on the station's Japanese Experiment Module Exposed Facility, the CREAM instrument will spend three years measuring the charges of cosmic rays — information that could aid scientists in understanding the fundamental structure of the universe.
Crystallization of LRRK2 Under Microgravity Conditions (CASIS PCG 7): CASIS PCG 7 was developed by the Michael J Fox Foundation, Anatrace and Com-Pac International to take advantage of the microgravity environment in orbit to grow larger versions of LRRK2, a protein implicated in Parkinson's disease.
Kestrel Eye (NanoRacks-KE IIM): This microsatellite carries an optical imaging system payload, including a commercially available telescope. Kestrel Eye is designed to help prove the concept that microsatellites can support critical operations and serve as viable payload platforms.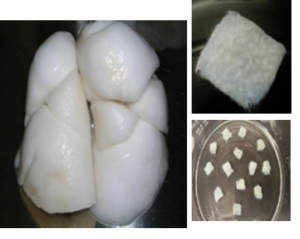 Effect of Microgravity on Stem Cell Mediated Recellularization (Lung Tissue): This experiment also leverages the microgravity environment — this time to test ways to grow new lung tissue. A specialized framework will allow scientists to observe the effect of gravity on different types of lung cells as they grow into new lung tissue.
Pictured at right: Human lung scaffold pieces can be made for use as a scaffold to support growth of bioengineered lung for research studies like lung tissue. Image courtesy of Joan Nichols.
Space Life and Physical Sciences Research and Applications: These experiments/payloads are developed to drive scientific and technological advances enabling both the expansion of human spaceflight and the enhancement of life on Earth.
Read more here.