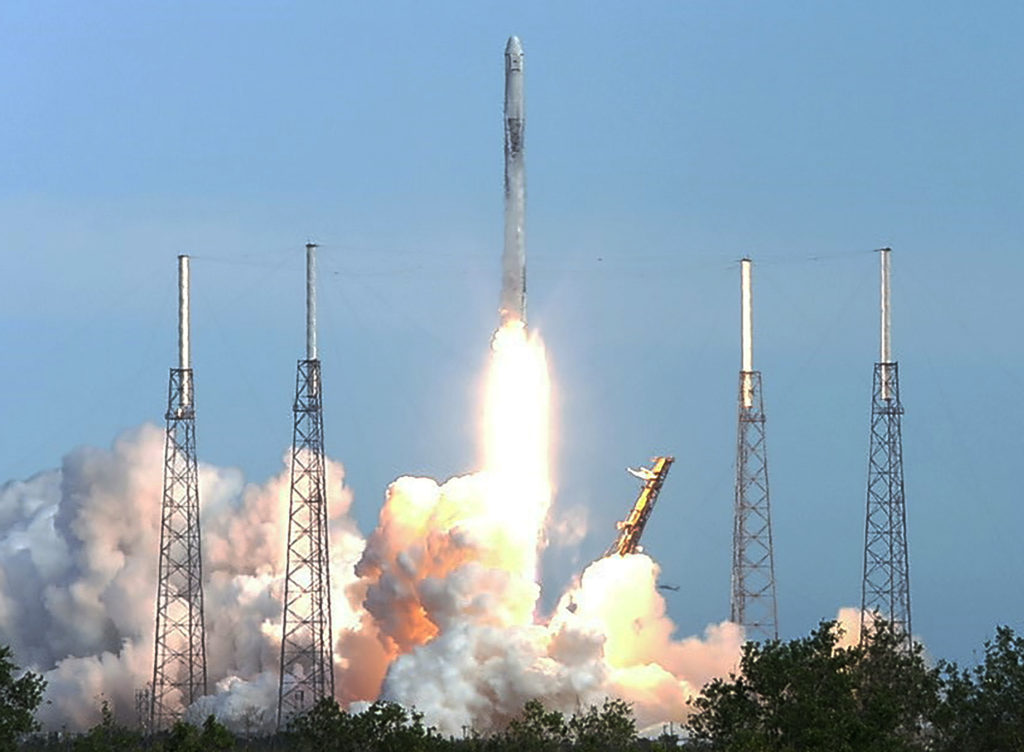 A care package with more than 5,800 pounds of supplies from Earth is on its way to the International Space Station aboard a SpaceX Dragon spacecraft. The company's 14th commercial cargo mission to resupply the space station began at 4:30 p.m. EDT with liftoff aboard a SpaceX Falcon 9 rocket from Space Launch Complex 40 at Cape Canaveral Air Force Station in Florida.
The Dragon spacecraft now is in orbit with its solar arrays deployed and providing power.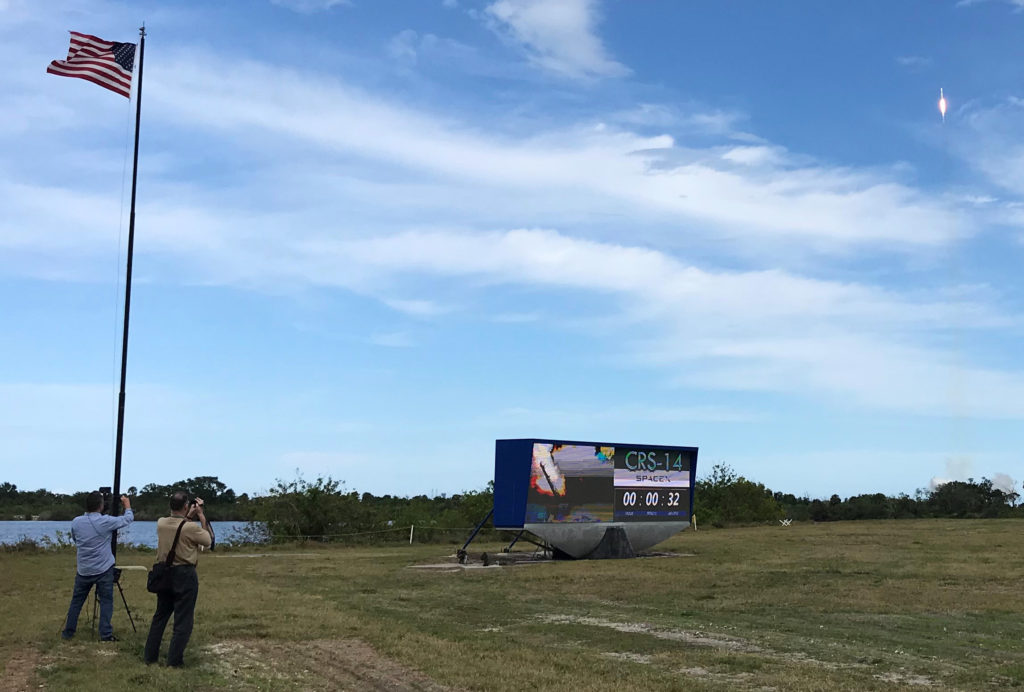 During a prelaunch news conference, Pete Hasbrook, NASA's associate program scientist for International Space Station Program Science Office at the agency's Johnson Space Center in Houston, praised the work of Commercial Resupply Services companies.
"The International Space Station is a world-class and multi- disciplinary laboratory in space," he said. "Our commercial providers help in bringing our sciences forward and keep it going on space station and bringing benefits back to Earth."
The Dragon spacecraft will deliver science, research, crew supplies and hardware to the orbiting laboratory. Read more about science experiments on board at:
https://blogs.nasa.gov/spacex/2018/04/02/whats-on-board-dragon-for-spacex-crs-14/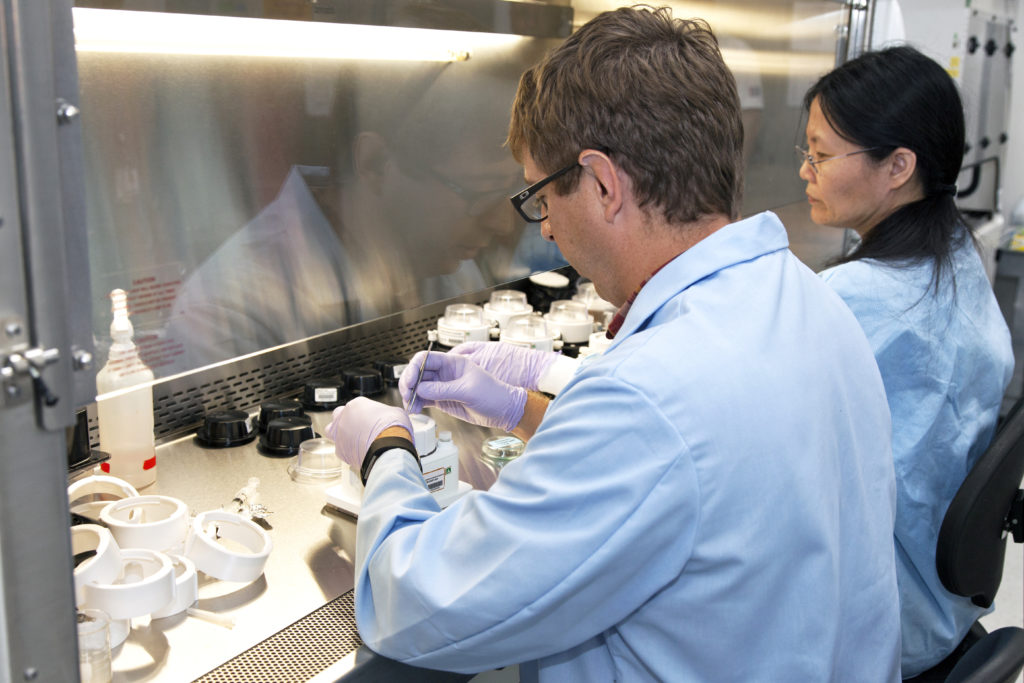 Live NASA TV coverage of the rendezvous and capture will begin at 5:30 a.m. EDT on April 4 on http://www.nasa.gov/live
Expedition 55 Flight Engineers Norishige Kanai of the Japan Aerospace Exploration Agency, backed up by NASA astronaut Scott Tingle, will supervise the operation of the Canadarm2 robotic arm for Dragon's capture. After Dragon capture, ground commands will be sent from mission control in Houston for the station's arm to rotate and install it on the bottom of the station's Harmony module.
The Dragon spacecraft will spend approximately one month attached to the space station. Unberthing and release of the Dragon from the space station is targeted for May 2. About five hours after Dragon leaves the station, it will conduct its deorbit burn, which lasts up to 10 minutes. It takes about 30 minutes for Dragon to reenter the Earth's atmosphere and splash down in the Pacific Ocean off the coast of Baja California.
For updates during the mission, visit: https://go.nasa.gov/2uJHKUl
This concludes today's coverage of the SpaceX CRS-14 countdown and launch. Thanks for joining us.