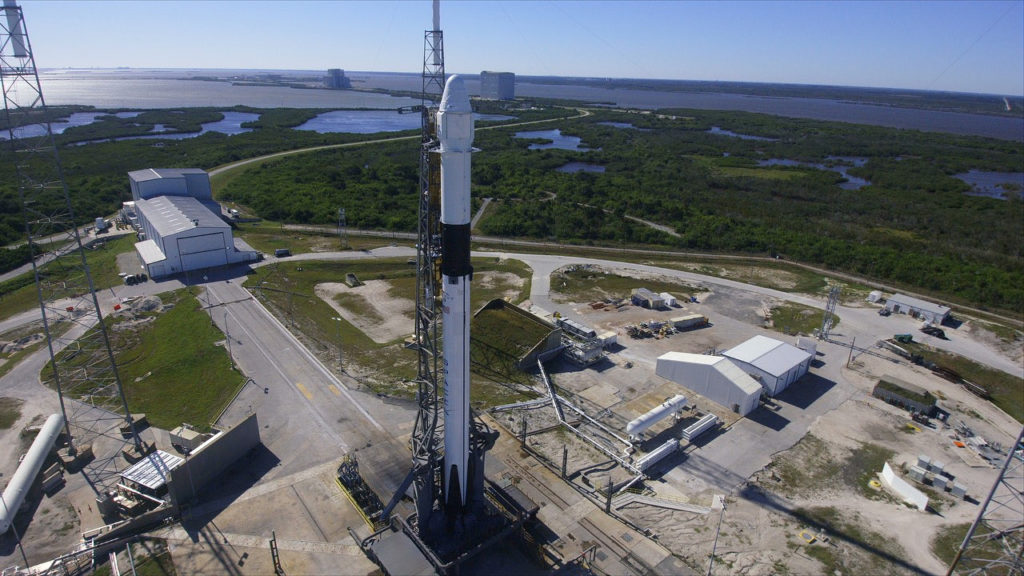 A SpaceX Dragon cargo spacecraft is scheduled to launch at 7:35 p.m. EDT on Sunday, July 21, on a Falcon 9 rocket from Space Launch Complex 40 at Cape Canaveral Air Force Station in Florida. This will be SpaceX's 18th Commercial Resupply Services contract mission to the International Space Station for NASA.
Launch on July 21 results in an arrival at the space station for a robotic capture by Expedition 60 crew members Nick Hague and Christina Koch of NASA on Tuesday, July 23, at 7 a.m. EDT for about a month-long stay.
Learn more about station activities by following @space_station and @ISS_Research on Twitter as well as the space station Facebook and Instagram accounts.