Good afternoon, and thanks for joining us for today's launch coverage. Countdown clocks at Florida's Cape Canaveral Air Force Station are ticking toward liftoff of a SpaceX Falcon 9 rocket carrying a Dragon spacecraft packed with cargo bound for the International Space Station. Launch is scheduled for an instantaneous window opening at 4:43 p.m. EDT.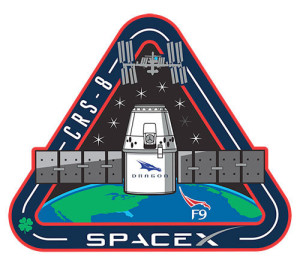 Weather at the spaceport is postcard-perfect, and other than a concern about the potential for liftoff winds, meteorologists at the U.S. Air Force 45th Weather Squadron predict a 90 percent chance of cooperative conditions at launch time. Launch managers will receive another weather briefing in about 15 minutes.
Teams across the country are conducting and monitoring today's countdown and liftoff, from SpaceX's launch control center here in Florida to the company's mission control operations at its Hawthorne, California headquarters. NASA's Mission Control in Houston is involved too, since the space station is Dragon's destination.
There's more to come as the countdown continues, so stay with us!