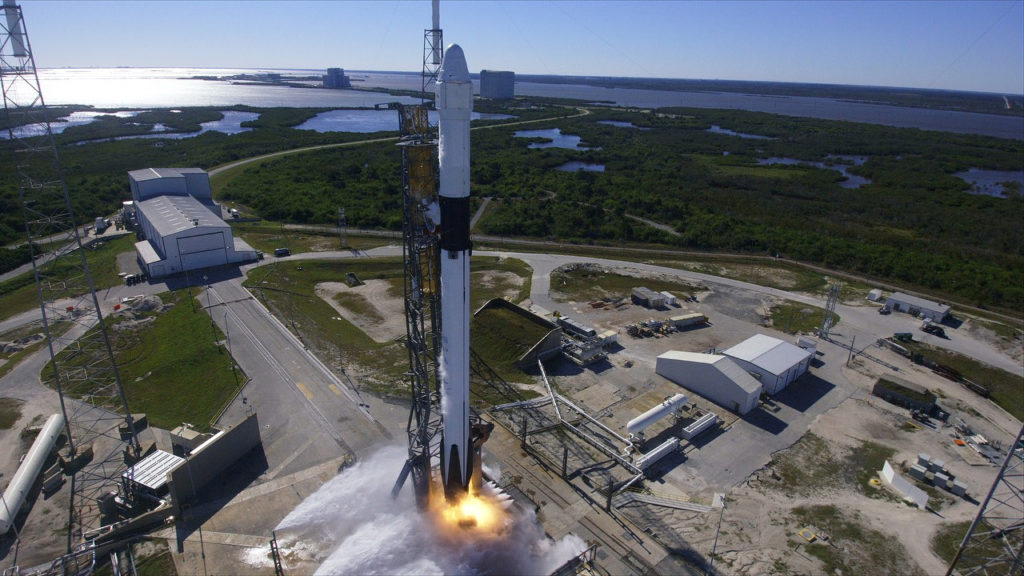 The SpaceX Dragon spacecraft is on its way to the International Space Station, after launching on the company's Falcon 9 rocket at 1:15 p.m. EST on Dec. 5, 2018. A postlaunch press conference will take place at 3:15 p.m. on NASA Television and the agency's website.
Participants are:
Joel Montalbano, deputy ISS program manager, NASA's Johnson Space Center
Hans Koenigsmann, vice president of Build and Flight Reliability at SpaceX
Live coverage of the rendezvous and capture of the Dragon will air on NASA Television and the agency's website beginning at 4:30 a.m. Saturday, Dec. 8. Installation coverage is set to begin at 7:30 a.m.
The Dragon spacecraft will spend about five weeks attached to the space station. Dragon will remain at the space station until Jan 2019 when the spacecraft will return to Earth with research and return cargo.