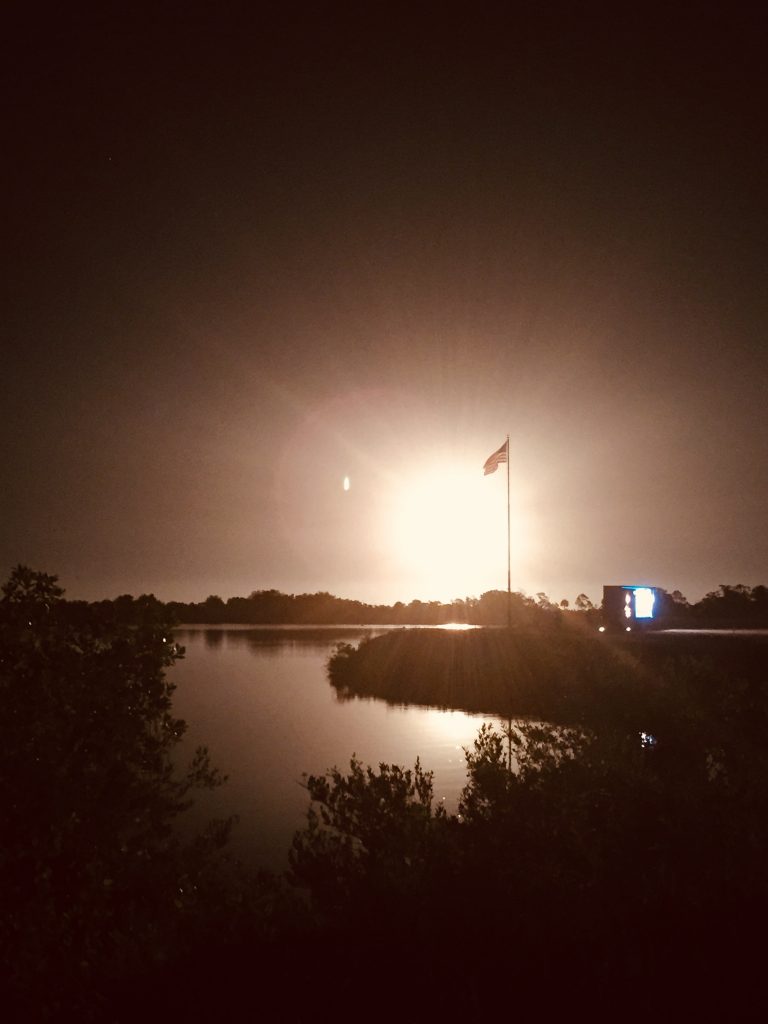 The SpaceX Dragon spacecraft is on its way to the International Space Station, after launching on the company's Falcon 9 rocket at 2:48 a.m. EDT on May 4, 2019. A postlaunch press conference will take place today at 4 a.m. on NASA Television and the agency's website.
Participants are:
Kenny Todd, manager, International Space Station Operations and Integration, NASA's Johnson Space Center
Hans Koenigsmann, vice president, Build and Flight Reliability, SpaceX
Live coverage of the rendezvous and capture of the Dragon will air on NASA Television and the agency's website beginning at 5:30 a.m. Monday, May 6. Capture is scheduled for 7 a.m.; installation coverage is set to begin at 9 a.m.
The Dragon spacecraft will remain at the space station for about four weeks before returning to Earth with more than 4,200 pounds of research and return cargo.