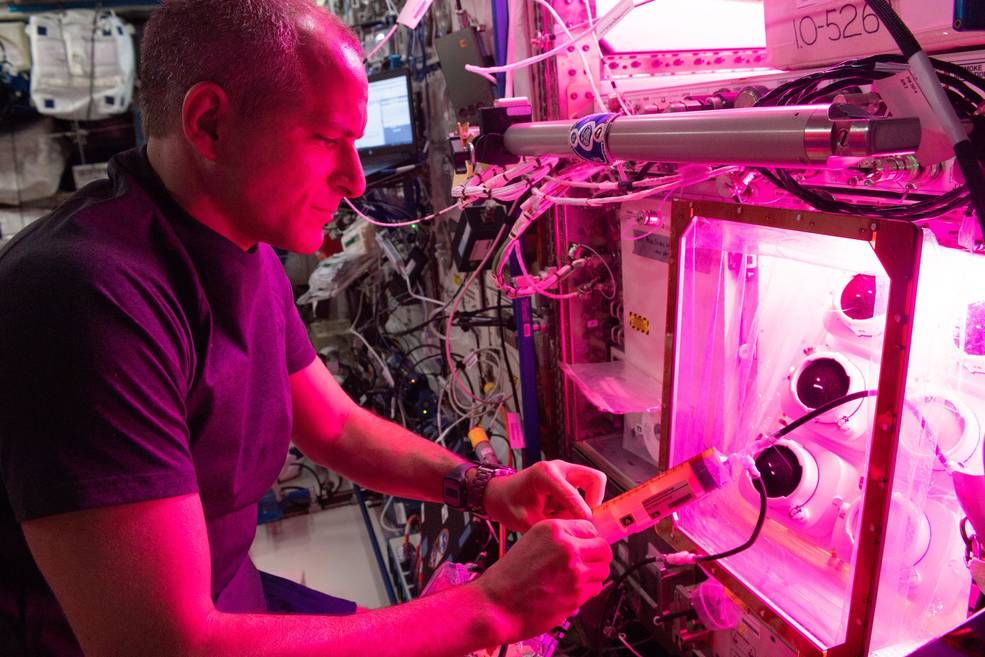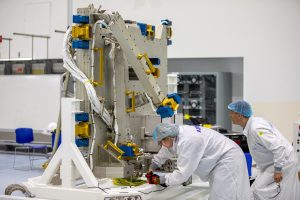 During SpaceX's 20th Commercial Resupply Services Mission to the International Space Station for NASA, the Dragon cargo spacecraft will deliver about 4,500 pounds of supplies, equipment and numerous science investigations to the crew aboard the station. Among the science experiments are:
Research investigations sponsored by the U.S. National Laboratory include:
adidas Boost in Space seeks to investigate the flow of nonuniform foam particles to study the mixing and packing behavior in the absence of gravity. Results will help inform manufacturing process of Adidas Boost shoe soles, which contain polymer particles fused together.
Capillary-Driven Microfluidics in Space is a project that aims to perform capillary-driven microfluidics experiments in space. Experiments will include capillary filling of microstructures, particle focusing and plasma separation, and microfluidic flow in thermal gradients.
Spherical Cool Diffusion Flames Burning Gaseous Fuels will seek to increase a fundamental understanding of the physics of cool diffusion flames by observing quasi-steady spherical flames on porous burners in microgravity. Although cool diffusion had been observed in earlier drop tower experiments, cool flames had never been observed as steady spherical flames because drop tower experiments had uneven burn rates.
Droplet Formation Studies in Microgravity will seek to evaluate the water droplet formation, water flow, and pressure of Delta Faucet's current H2Okinetic show head technology versus the industry-standard use of jet nozzles. H2Okinetic technology allows better control of droplet size and increases the speed of the drops, which creates a feeling of increased pressure for the end user.