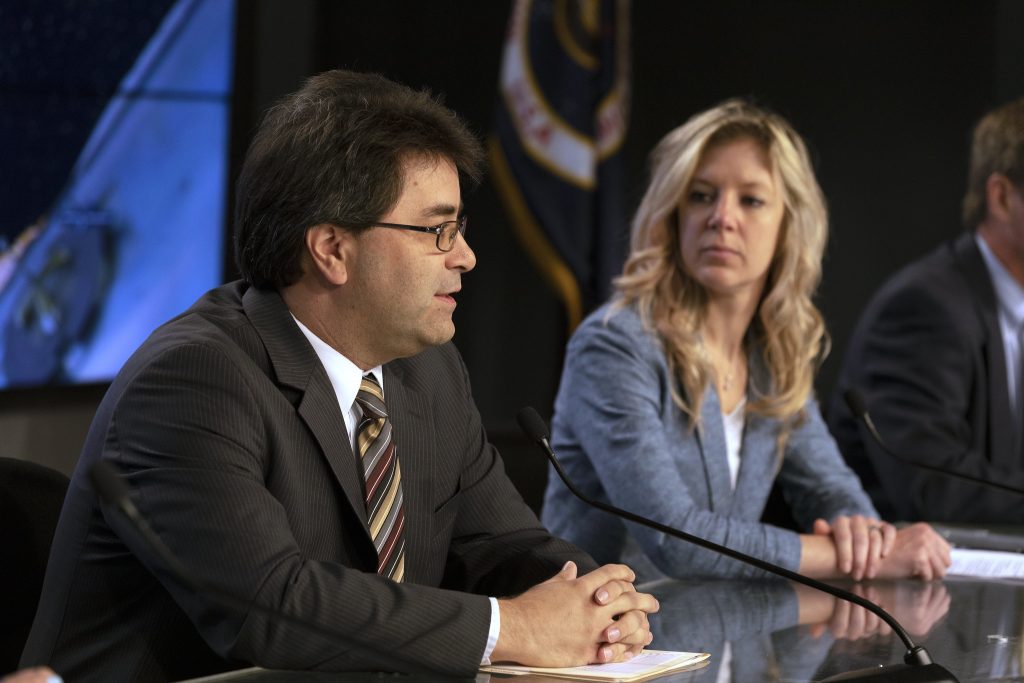 A SpaceX Falcon 9 rocket, topped with the company's cargo Dragon spacecraft, stands ready for launch at Cape Canaveral Air Force Station's Space Launch Complex 40 in Florida for the company's CRS-18 mission to the International Space Station. However, one thing to keep an eye on for this evening's launch is the weather.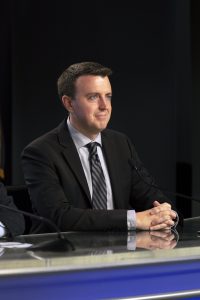 "I notice plenty of humidity out there, but another thing we have to deal with is the direction of the steering flow, or where the winds in the atmosphere are going to steer those afternoon showers and thunderstorms," said Will Ulrich, launch weather officer for the U.S. Air Force 45th Space Wing, in this morning's prelaunch news conference. "Today, we have winds that will concentrate the majority of today's showers and thunderstorms near the spaceport."
The launch forecast currently remains 30% "go" with the primary weather concern being cumulus clouds and their associated anvil clouds, as well as lightning. "I wish I had some better news, but hopefully we can find a gap in today's showers and thunderstorms," said Ulrich.
Live launch coverage will begin at 6 p.m. EDT on NASA TV and the agency's website, as well as here on the blog. Previously flown on CRS-6 and CRS-13, this evening's launch will be the first time SpaceX is flying Dragon for a third time.
CRS-18 will deliver about 5,000 pounds of science investigations, supplies and equipment to the orbiting laboratory. Learn more about the mission at: https://www.nasa.gov/sites/default/files/atoms/files/spacex_crs-18_mision_overview_high_res.pdf