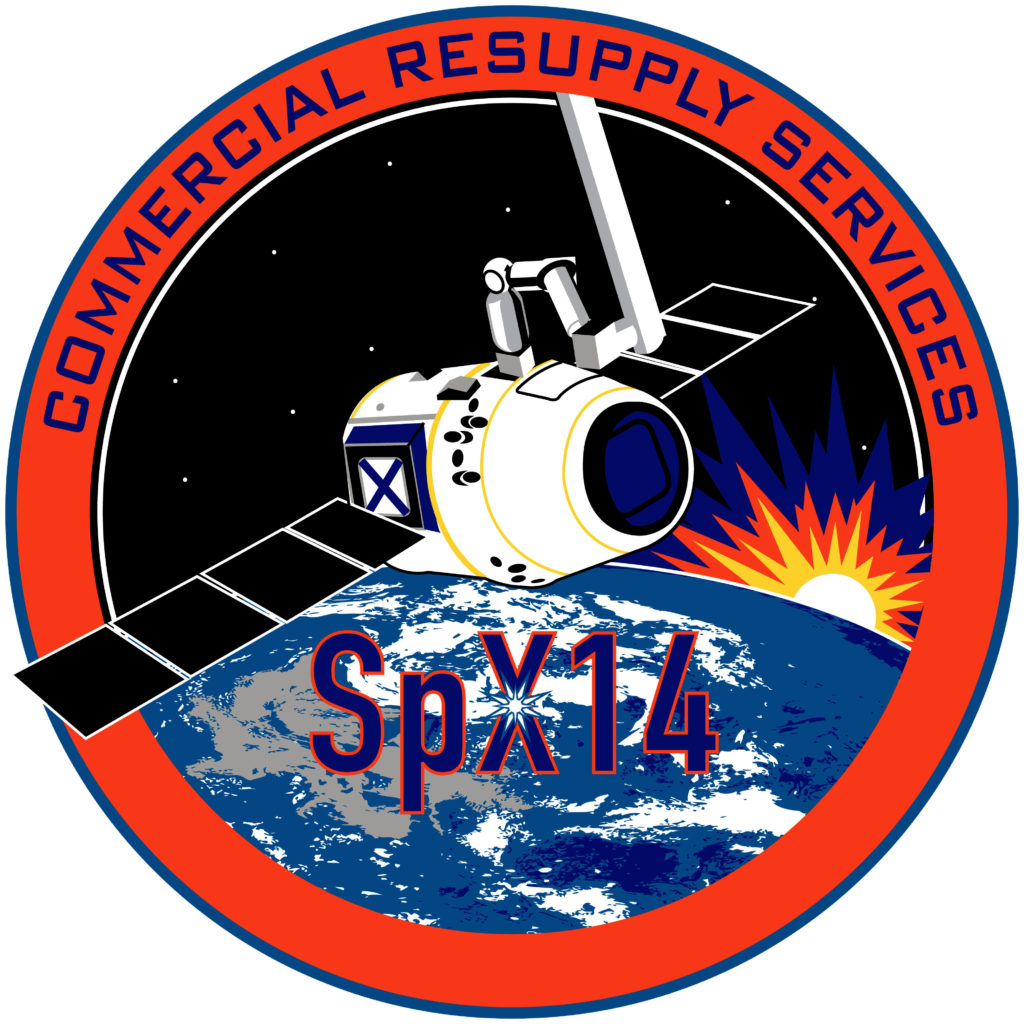 Good afternoon from NASA's Kennedy Space Center in Florida.
A SpaceX Falcon 9 rocket and Dragon spacecraft are being prepared for liftoff from Space Launch Complex 40 at Cape Canaveral Air Force Station. Liftoff is targeted for 4:30 p.m. EDT today, with an instantaneous launch window. That means the launch must take place precisely on time in order to reach the orbit of the International Space Station.
The official weather forecast from the U.S. Air Force's 45th Weather Squadron at Patrick Air Force Base calls for an 80 percent chance for favorable conditions for launch today. The primary launch weather concerns are flight through precipitation and cumulus clouds with the showers.
Today's launch is a cross-country effort. Launch controllers here at the Florida spaceport are working in concert with teams at NASA's Johnson Space Center in Houston and SpaceX's control center in Hawthorne, California.
This launch blog originates from the NASA News Center, a few miles west of the launch pad, here at NASA's Kennedy Space Center, the premier multi-user spaceport.
There's more to come, so stay with us.
Image credit: NASA