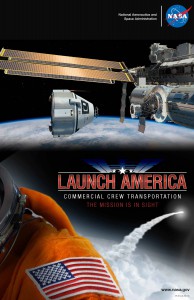 NASA has approved the completion of Boeing's first milestone, the Certification Baseline Review, in the company's path toward launching crews to the International Space Station from the United States under a groundbreaking Commercial Crew Transportation Capability (CCtCap) contract.
"The work done now is crucial to each of the future steps in the path to certification, including a flight test to the International Space Station," said Kathy Lueders, manager of NASA's Commercial Crew Program. "This first milestone establishes an expected operating rhythm for NASA and Boeing to meet our certification goal."
Read details about Boeing's milestone here.