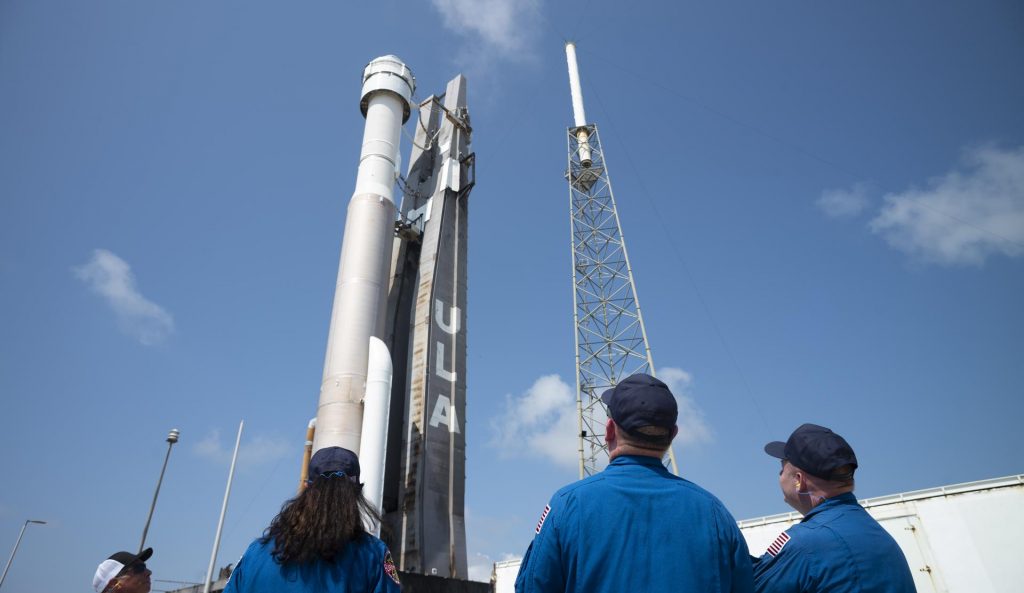 NASA will fly two astronaut test pilots aboard the agency's Boeing Crew Flight Test (CFT) mission to the International Space Station, where they will live and work off the Earth for about two weeks.
CFT commander Barry "Butch" Wilmore, whom NASA assigned to the prime crew in October 2020, will join NASA astronaut Suni Williams, who will serve as pilot. Williams previously served as the backup test pilot for CFT while assigned as commander of NASA's Boeing Starliner-1 mission, Starliner's first post-certification mission. As CFT pilot, Williams takes the place of NASA astronaut Nicole Mann, originally assigned to the mission in 2018. NASA reassigned Mann to the agency's SpaceX Crew-5 mission in 2021.
NASA astronaut Mike Fincke, whom the agency previously assigned as the Joint Operations Commander for CFT, will now train as the backup spacecraft test pilot and remains eligible for assignment to a future mission. Fincke's unique expertise will continue to benefit the team as he retains his position as flight test lead, filling a vital role in Starliner certification.
Click here to read the complete release.