NASA and SpaceX were nominated for an Emmy! Teams from the agency's Commercial Crew Program are among six finalists in the Outstanding Interactive Program category for their coverage of SpaceX's Demo-1 mission in March 2019.
The nomination recognizes the teams' tremendous efforts in sharing with the world Crew Dragon's historic journey to the International Space Station. The mission marked the first time a commercially operated spacecraft docked with the space station, and brought the United States a critical step closer to launching astronauts in American spacecraft on American rockets from American soil.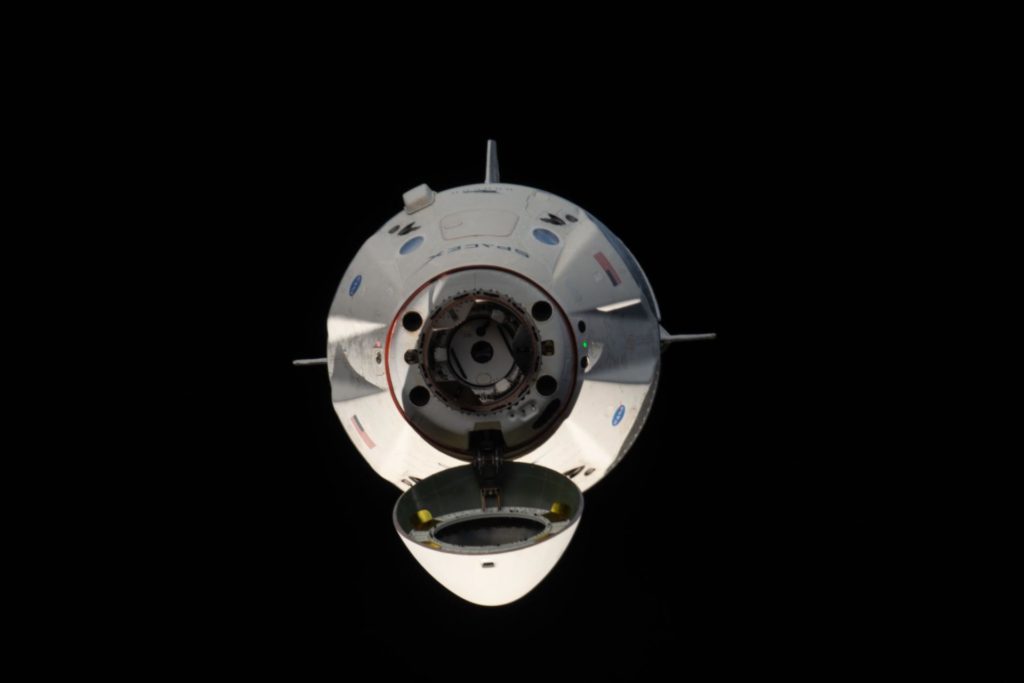 NASA and SpaceX spent years preparing a collaborative approach to mission coverage, which featured multiple live broadcasts from agency and company facilities across the country during each phase of the mission, continuing through Crew Dragon's stunning return to Earth. Throughout NASA's coverage, the agency engaged social media users around the world and at local social media influencer gatherings at the agency's Kennedy Space Center in Florida.
The Creative Arts Emmy Awards ceremony will be held Sept. 14-15, 2019.