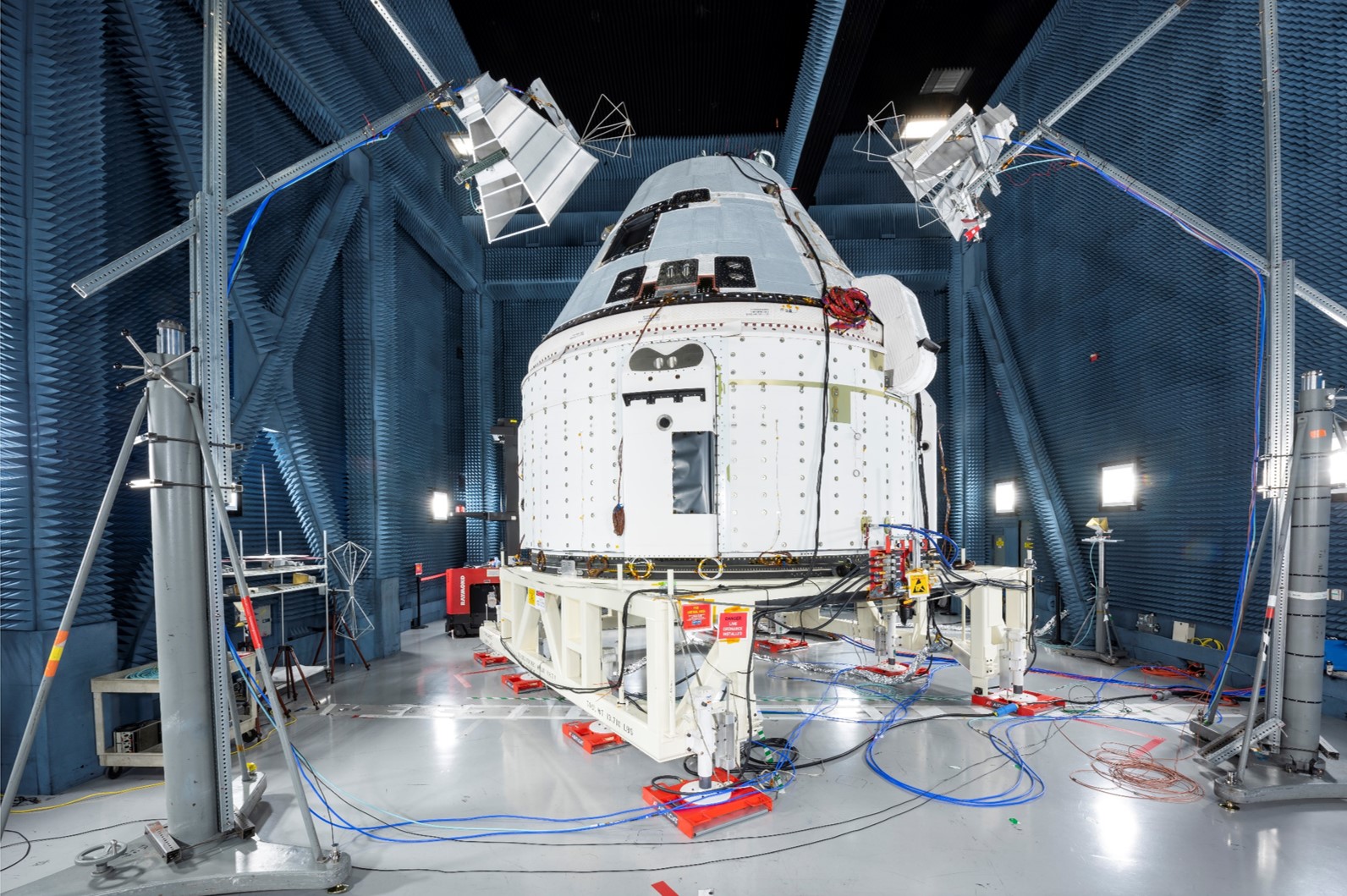 NASA and Boeing continue to evaluate flight dates to deliver realistic schedules to the public and both have agreed on the following target dates:
Boeing Pad Abort Test: Nov. 4, 2019 at White Sands Missile Range in New Mexico.
Boeing Orbital Flight Test: Dec. 17, 2019 at Space Launch Complex 41 on Cape Canaveral Air Force Station in Florida
NASA and its commercial partners remain committed to flying astronauts as quickly as we can without compromising crew safety, and we always will give safety precedence over schedule.  As more dates are reviewed, NASA will update its schedule.