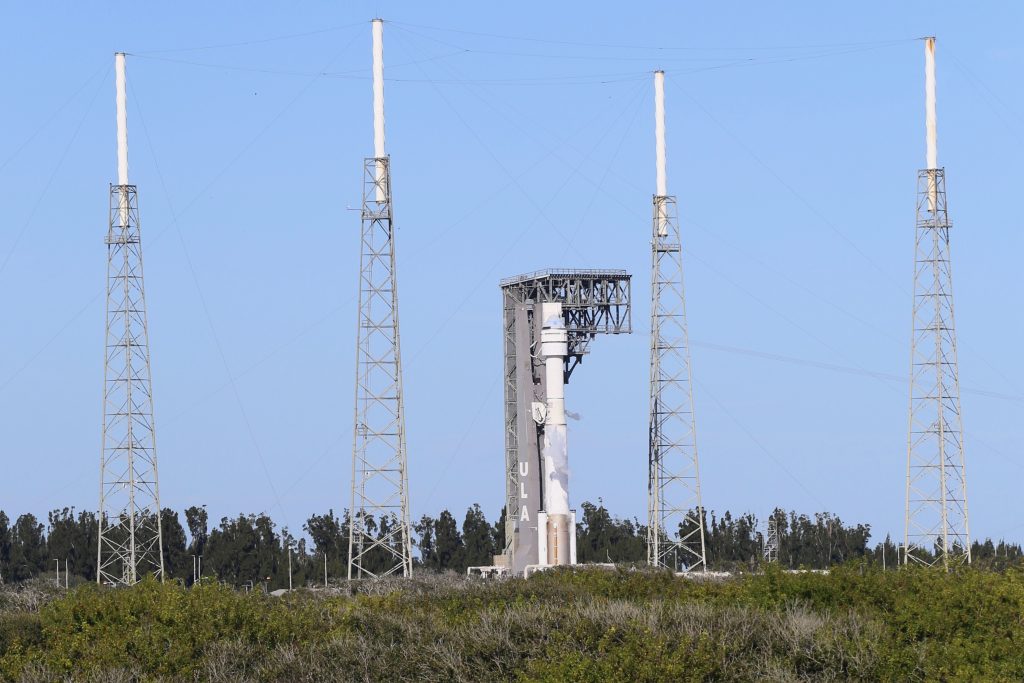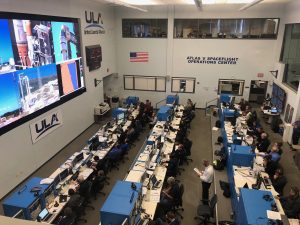 Boeing's CST-100 Starliner spacecraft is poised atop a fueled United Launch Alliance (ULA) Atlas V rocket at Cape Canaveral Air Force Station's (CCAFS) Space Launch Complex 41 in Florida for the program's first ever Integrated Day of Launch Test, or IDOLT. Today's rehearsal is practice for Boeing's upcoming uncrewed Orbital Flight Test (OFT) to the International Space Station. The rocket's booster has been filled with liquid oxygen and a form of rocket-grade kerosene called RP-1, and its Centaur upper stage loaded with liquid oxygen and liquid hydrogen for today's full run-through of the launch countdown.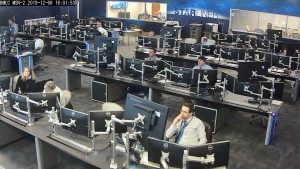 Boeing, ULA and NASA teams are participating from several locations, including the Atlas Spaceflight Operations Center (ASOC) at CCAFS; Boeing's Mission Control Center (BMCC) at nearby Kennedy Space Center; and the flight control room supporting Starliner missions inside the Mission Control Center at the Johnson Space Center, Houston. NASA astronauts Mike Fincke and Nicole Mann and Boeing astronaut Chris Ferguson, slated to fly to the station on Boeing's Crew Flight Test, monitored the rehearsal from consoles in the ASOC and BMCC.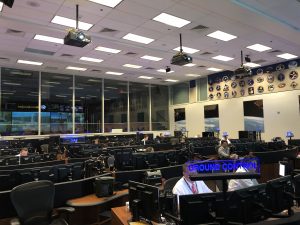 Although OFT is uncrewed, rehearsals like today's are standard for human spaceflight missions and similar rehearsals were a regular part of space shuttle missions. They provide a final opportunity for all teams to work through dynamic launch preparations in real time.
The Atlas V rocket will launch Boeing's CST-100 Starliner spacecraft to the station for NASA's Commercial Crew Program. NASA is working with its commercial partners to launch astronauts on American rockets and spacecraft from American soil for the first time since 2011.